Warning: A very photo heavy post of my very eventful summer. It's been a while since I've had a photo-extensive area on my blog and in my attempt to start making things look really pretty, I managed to "conjure" this. It will probably be a while until I have the motivation to upload photos in here so I decided to just make one dump of an entry and put some of the snaps that made my summer. There's many where these came from, but I can't put it all. These photos were taken with either an iPhone, a DSLR, and a GoPro.
First of Summer
Camiguin Trip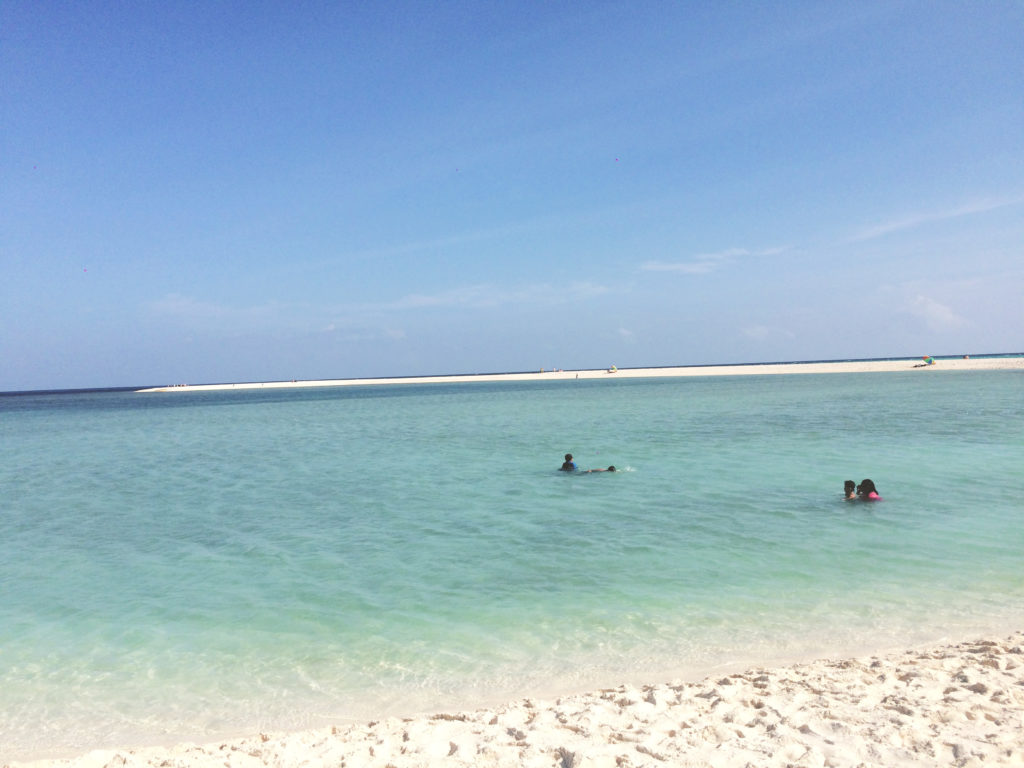 Hometown Northtown
Singapore Trip
A little backstory: This was probably the most jam-packed trip, ever. I had to fit so much in a span of less than 5 days. Initially it was supposed to be a sister trip. Jana and I had been wanting to get out of the country, just the both of us, especially since she was out of school for the summer. Then I find out my best friend was scheduled for her Singapore trip so I decided to book it during her dates so that we could bond again. We then started telling our Jakarta friends that we were going to Singapore and suddenly a trip for 3 became a trip for 7. It was also a coincidence (fate? destiny? doom?) that a certain someone was based there, not to mention the fact that I also planned that trip to meet my Singapore bosses. Phew. That was all a "mouthful" if I had to tell it into a story.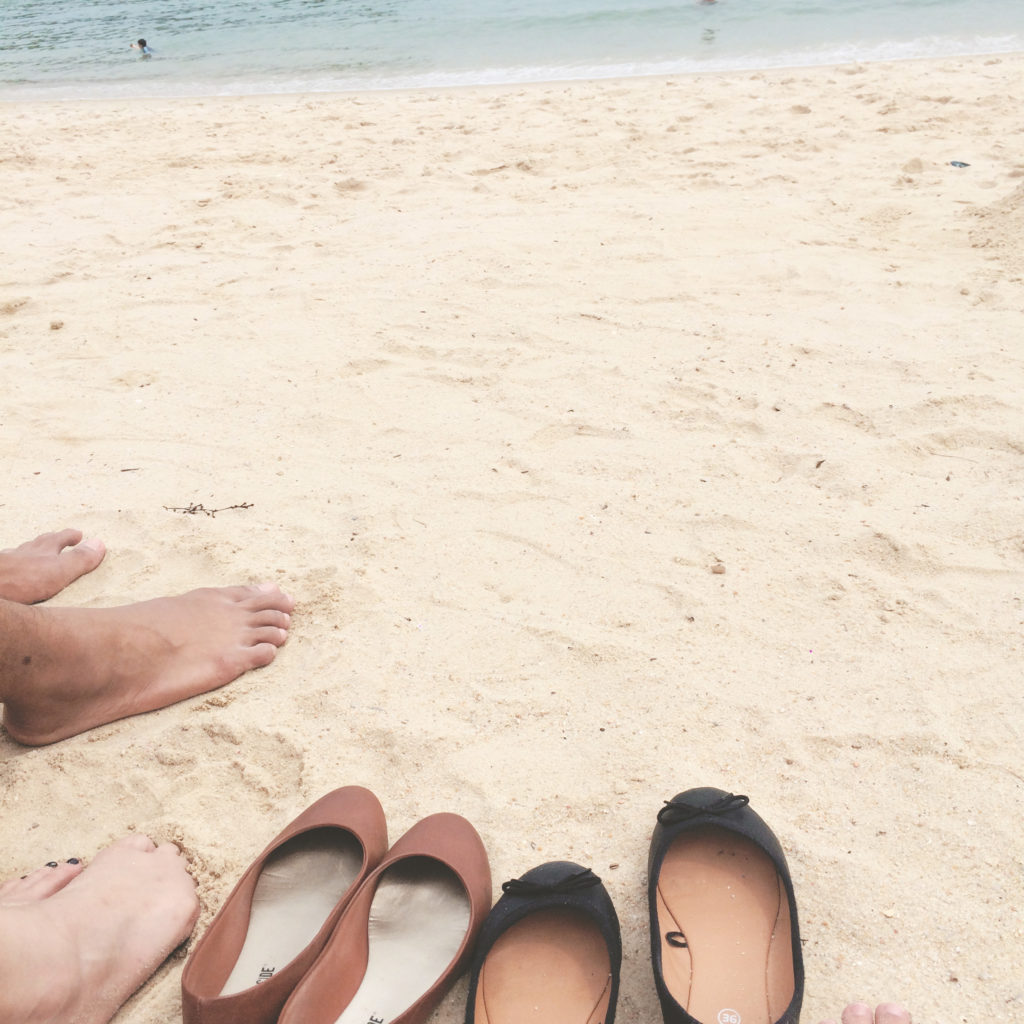 BIRTHDAYPHILES
Southbound Madness
Bohol Hohol
Bohol was spent with family for my mom's birthday. I couldn't have asked for a better trip because it was exactly the summer ender I needed, and really helped me in more ways than one. We stayed in a beautiful resort and I cannot wait to go back! For now, I have all these lovely photos to to look back to.