I admit, I am always on the hunt for new notebooks, planners, agendas, journals, and anything similar to it. I love the current planner that I use daily, the Peter Pauper Press Weekly Planner because it's compact, not too thick, and just the right size to fit into any bag. It's also not too heavy (for a 17-month planner) and I've been using it for about a year now.
I am obsessed with stationery and planners become naturally part of that obsession. I have lost count on how many journals I have loved and put away unfinished, just because I found a new one. Here's my review of the ban.do 17-month classic agenda!
First Impressions
I honestly thought it would feel more compact. I was a little surprised that it was thicker and bulkier than I had expected. If I'm not mistaken this is the smallest size but it still feels quite bulky and heavy. I think I just got spoiled with my current planner because it's the right size and thickness. The ban.do planner on the other hand, is not something I can shove into a handbag. It looks kind of like a very good quality hardcover bible or novel. Which isn't a bad thing, but it will take time getting used to for me.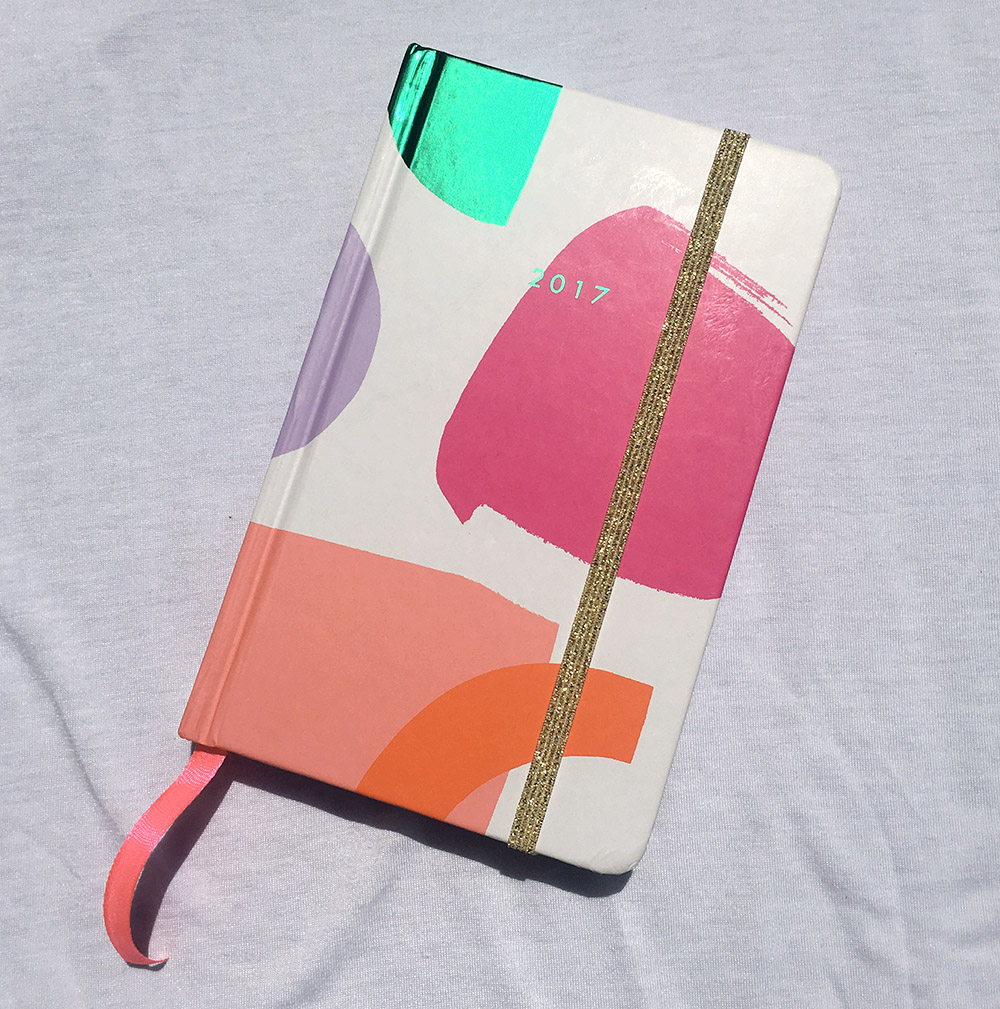 Last month, ban.do had a free shipping promo so I took advantage of it and finally bought the 2017 Classic Agenda in Abstract via My Shopping Box (review here).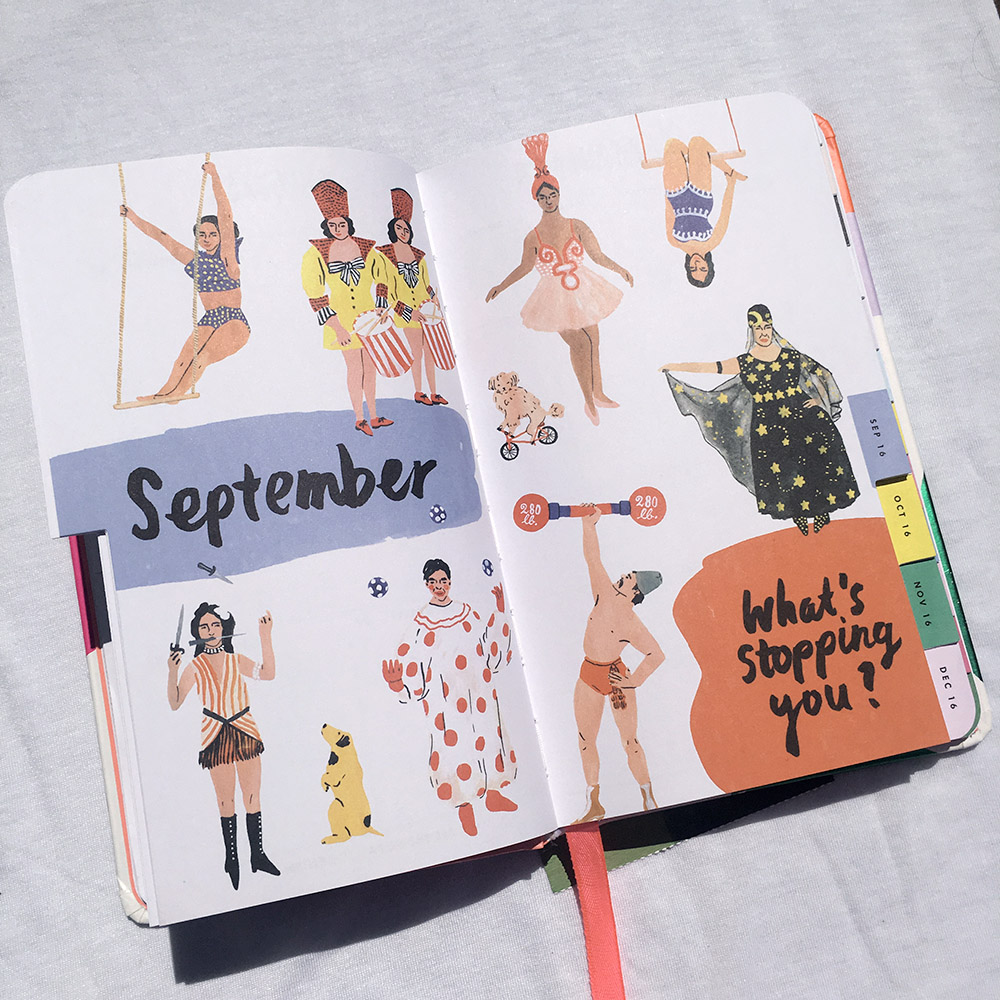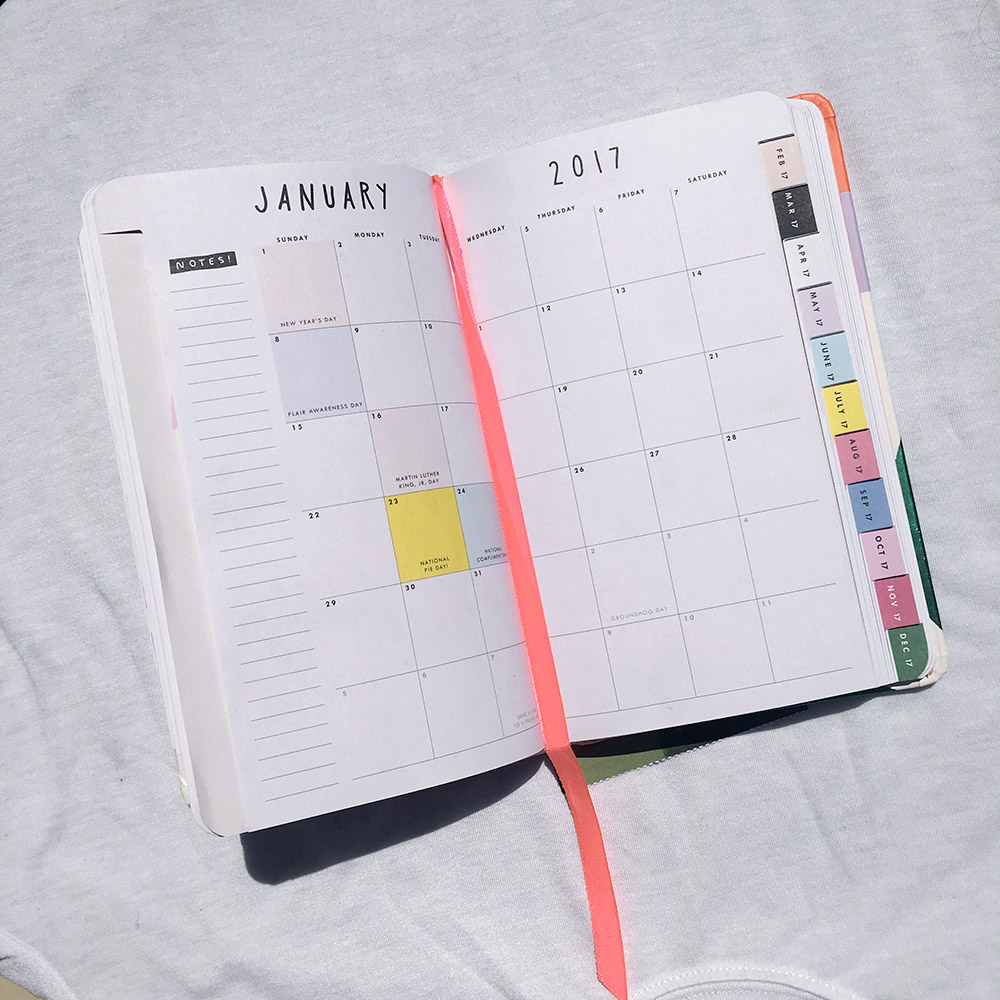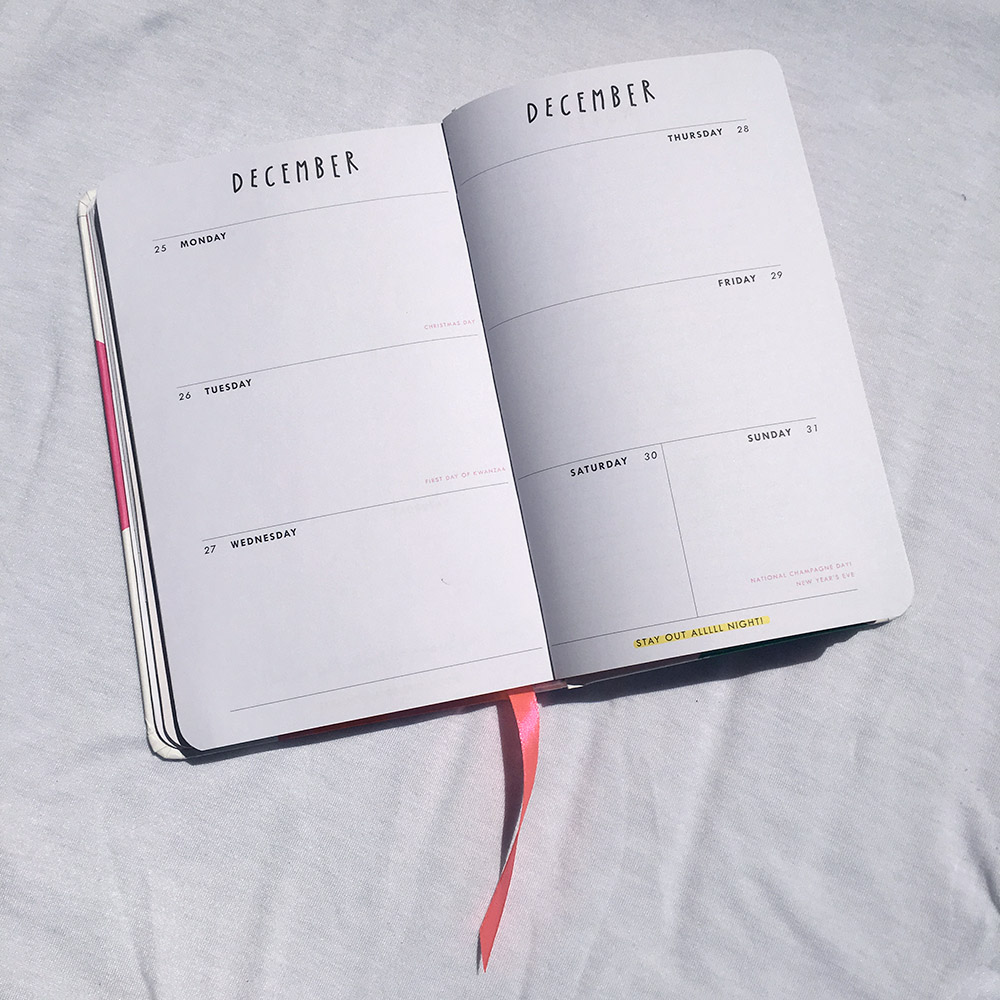 What I Like
It is super cute! Who won't love writing in a planner/journal as cute as this.
There are a lot of free stickers that are a nice touch to the planner.
It's very reasonably priced for how it looks and feels. I've seen planners that are $50-$70 each and I'm like, why?
I love the aesthetic. Very colorful, with matching positive anecdotes, and the whole #GirlBoss feel.
What I Don't Like
Unlike my previous planner which I can shove into any size bag, this one is a little too bulky than what I'm used to.
The weekend slots are smaller than the weekday ones, I prefer them to have equal sizing. I have more things going on in the weekends most of the time!
I'm still not sure about how I feel about 17 months. My previous planner was also 17 months, and even now when it's just October I've already replaced it.
Will I repurchase? Probably not. Mostly because I'm always looking into trying new planners every year. But I'm glad I got this one! I've been wanting to get a ban.do planner for a while now because I love what the brand is all about.