In July of 2015 I made the decision to finally have my tonsils out. I remember it was an emotionally tough time but I figured it was for the best. Throughout that year I had been severely hit with bouts of tonsilitis that were even more frequent than usual (I used to get it at least once every 2 months), and I realized it didn't feel right anymore. I may have been used to getting it, but never those that limited my day to day activities or even be admitted to the hospital!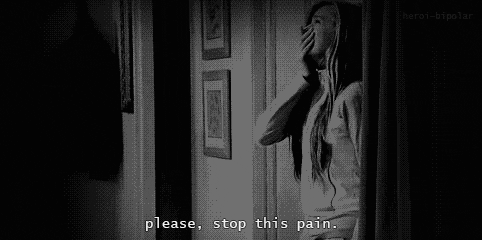 To cut the story short, here I am 2 years later, tonsil free and couldn't have been more thankful and relieved that I made that decision.
I still get the remnants of mental reflex though. Whenever I eat or drink something sweet I always try to feel my tonsils in case they flare up or swell. I don't think I'll truly ever get over that. Something 27 years of habitual actions can never fix.
To this day it is one of the best possible decisions I have ever made in my life. No more tonsillitis, no more flared up throat. The post-op pain that lasted for nearly a month was worth a lifetime of no more agony, I can say. Haha. Happy 2 years to my free throat!