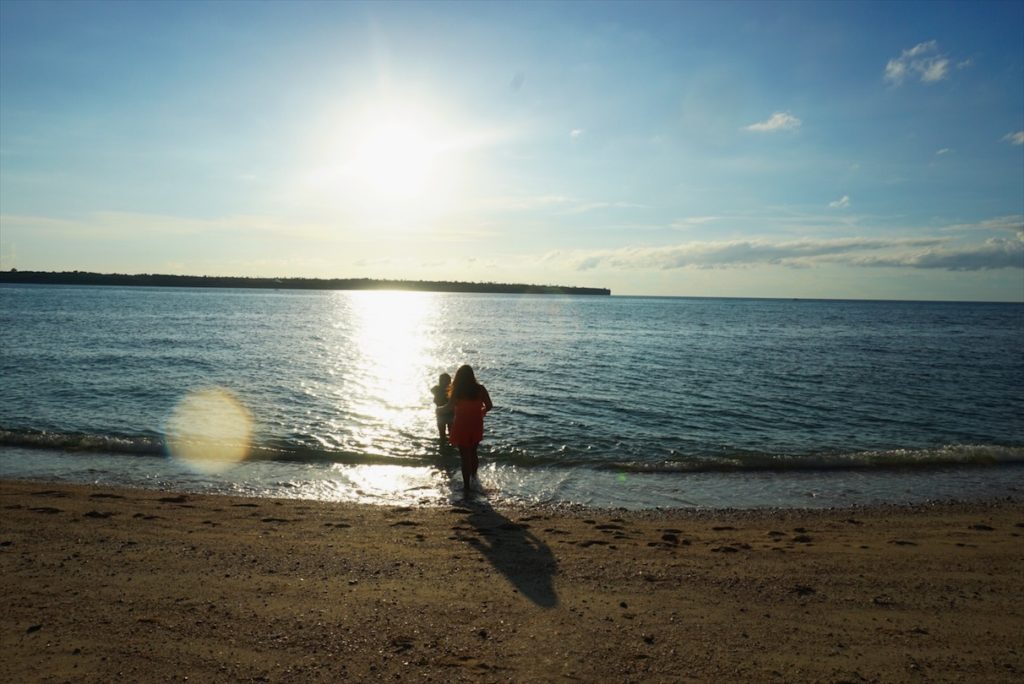 Hello and happy first day of October! It's been a while since I've done one of these. Time flies by pretty fast that I just realized the last one was a good 5 months ago.
FEELING
Pretty okay! The weekend wasn't exactly topnotch because I had to work yesterday and didn't get to have any Saturday plans but it wasn't the worst. I spent the night at a friend's place and today was all about lazing around and watching movies with my sister.
WATCHING/LISTENING

This semi-stripped down version of Too Good At Goodbyes by Sam Smith. It's a solid new single.
I'm also looking at my last TSC and I just wanted to give an update: ever since Weightlifting Fairy and Strong Woman Do Bong Soon, I've seen quite a number of K-dramas after that. Love in the Moonlight, Fight My Way, My Secret Romance, and She Was Pretty. Pretty crazy, to be honest. I've always capped myself at 1 K-drama per year and I was just on a roll.
FEELING
I'm having a bit of a stiff neck that's annoying me. Otherwise everything's been okay. Job ok. Friendships ok. Family ok. Love life, hmmm idk. Mental state will always be in discussion.
EATING
Nothing currently but there's a "just-finished" bag of Lay's beside me here from this afternoon.
HOPING
Honestly? Hoping for a lot of things. I have a few trips lined up in the weeks to come and I just hope everything's great. As usual, anticipatory anxiety and its ugly head continuous to rear down on me and the only way I can let it go or at least keep from persisting is to ride it out.
THINKING
About a blossoming friendship that I hope won't fade away as time passes. The last few years of your 20s are always the times where you keep friends instead of finding them but once in a while there's always that one gem that shows up.