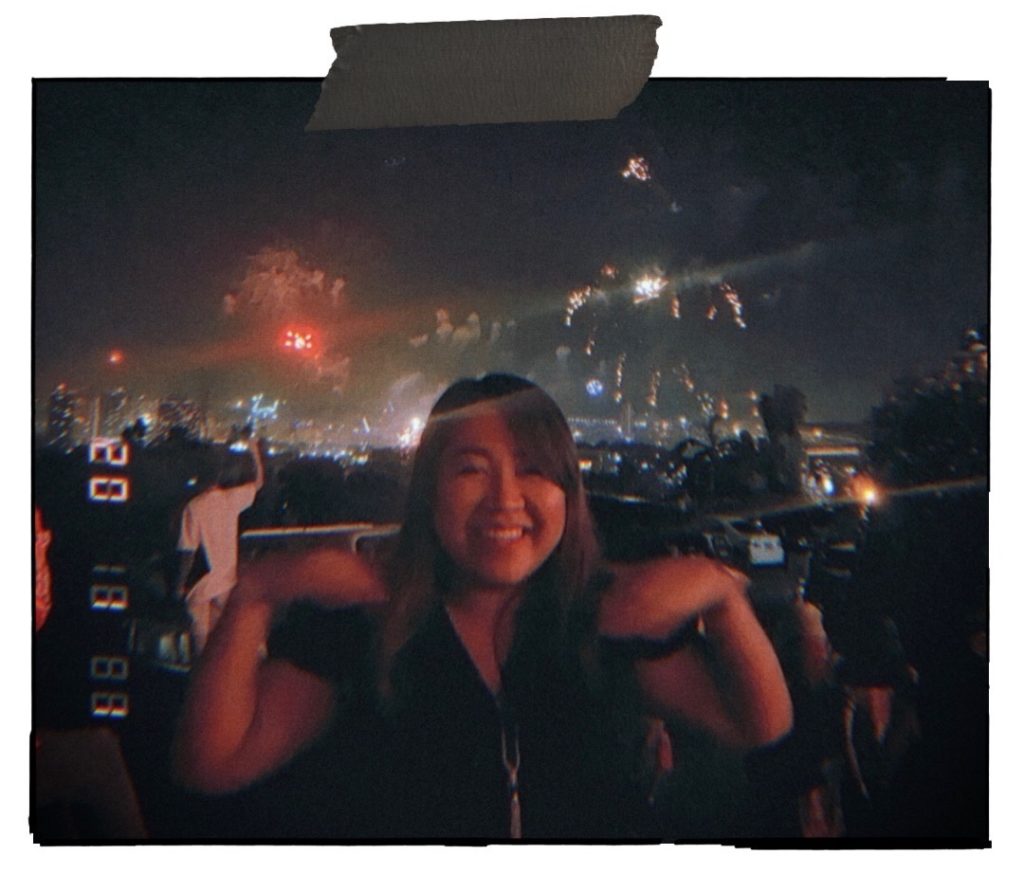 Happy new year! It's so hard to explain what 2019 was like for me. It seemed like something that just passed by and I had no control over it. If there's one thing I came to know about myself in the past decade, it's that I hate having no control.
I've had 3 weeks off this holiday season—perks of working in a school—with no travel plans. And in beneath all of the adulting things I had to do like visit my doctor, go to the dentist, and score myself a dermatologist that I have to see regularly (more on that soon, or just ask me), the thought of having no routine gave me hella anxiety. Wop wop. Anxiety's been with me the past decade starting full time in 2009 and as years go by, it's still my enemy most times. Every year I make strides for it to change, but I admit it still gets left in the back-burner because of other priorities and life in general. This 2020, it's going to be an uphill climb but I'll try my best.. wish me luck!
Last night the family went to dinner at a restaurant in the mountains and we welcomed 2020 overlooking different fireworks displays around the city. It was definitely something new for me and I'd love to experience something like that again, a nice way to welcome the new year.
Thanks to FB Memories, I was able to look back at all my Christmases/holiday seasons for the past decade:
2010 – Jakarta
2011 – Medellin (last one as a "balikbayan"!)
2012 – Medellin (first Christmas being back in Cebu for good)
2013 – Medellin (aftermath of Typhoon Yolanda)
2014 – Jakarta
2015 – New York and the East Coast
2016 – Singapore
2017 – Cebu City
2018 – Jakarta & Semarang
2019 – Medellin (with Typhoon Ursula 😭)
I don't want to write about Typhoon Ursula because that shit was traumatizing since we were so close to the eye being at the province and everything. I still can't sleep well at night so I'm taking comfort that it was over and hopefully I don't ever have to deal with anything of the sort again in the near future.
New Years' resolutions and goals? Who are they? But really, mental health restoration is at the top of the list, as well as being more comfortable saying no to things that don't serve me, and saying yes to things that will challenge me and help me move forward. Also, read more books girl!!! My book-reading has absolutely plummeted the past few years and I really want to change that.
Thank you, 2019 and let's be a little kinder to ourselves as much as we hope 2020 to be kinder to us (what?). Cheers to the new decade.