I've been meaning to do this for a while, but I've never found the right Thursday to do it, so here I am about to start! I love reading people's posts about the things that they love and how random it usually gets and it's kind of weird to say that I'm excited to start this hopefully a series of posts like these, but I am!
BlackBerry 9780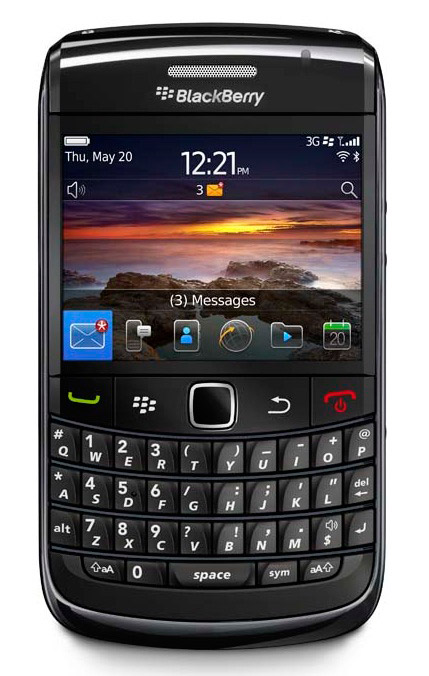 I finally changed my phone! As soon as I got my first official paycheck in this company I blew it on this phone the very same day. I just couldn't wait. I still love my Curve 8900 that I've had since 2009 but I'm passing it on my to little sister now. Time for a faster phone with a webkit browser and 3G internet connection, although the 5 megapixel camera is kind of freaking me out. I've never been the one to admit that I'm a crackberry addict.. but it's kind of obvious if you know me in real life and how much I tweet. I may be without a laptop but I can't ever be without my phone. It also doesn't mean I don't have phone etiquette. I know when to use it and I know when to keep it away.
Going The Distance
Watched this movie 2 days ago and loved it! I didn't expect much because I read it didn't do too well? I was pleasantly surprised and really entertained. Justin Long and Drew Barrymore are great onscreen (duh, off-screen)! The movie had me laughing almost every 5 or 10 minutes and it was so enjoyable. I've never believed in long distance relationships but this movie made me give a little bit more faith in it. This movie will definitely go into my "favorite light movies to repeat" list.
2NUL Instax Album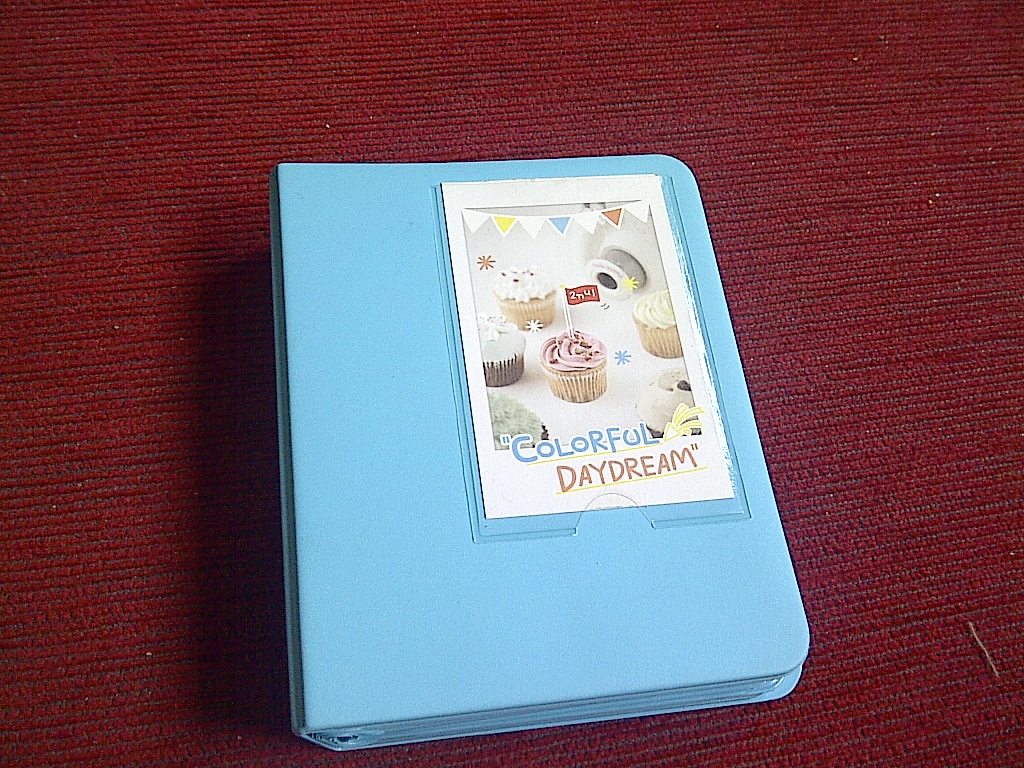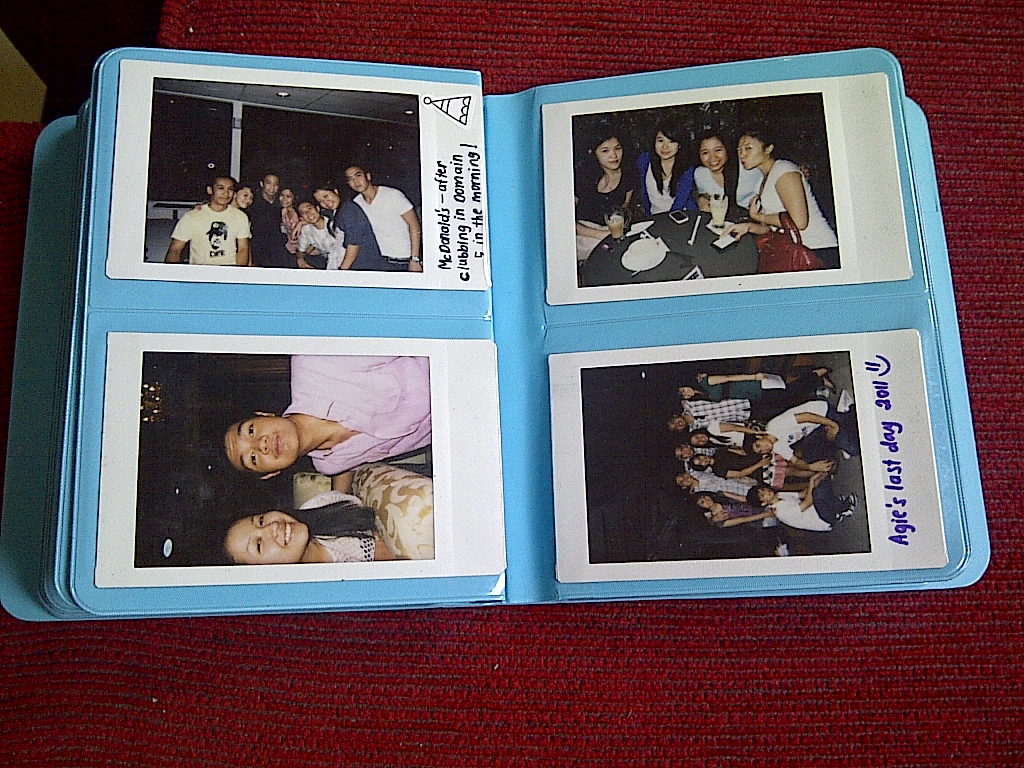 I finally have a place for my Instax photos! 2NUL DESIGN has some really awesome things, I wish I could buy them all in one go. I had my friend order this album for me from eBay around mid-December and got it a little bit after the New Year. I love it! How do Koreans do design so well? It's a simple album but made with really good material and attention to detail. I'm more than halfway again and when it fills up I think I'm going to buy another one, or look for more Korean/Japanese albums on eBay to buy. Yes, that is my Azkals polaroid collection.
K-pop February Releases
January was sort of a k-pop slump for me. Aside from the DBSK releases, I didn't really follow anything Korean. Seungri's album was okay and there was only one track I liked and MBLAQ wasn't really doing anything for me. When it comes to girl groups I only usually follow the ones from The Big Three so there was nothing else for me.
February however, is full of good releases. After School's Kahi who's only like, my kpop wife released a great mini album and one of the groups on my list Dalmatian also released a great mini album. Of course, the much anticipated comeback of Big Bang this 24th, even though I wasn't really a big Big Bang (lol) fan it's still going to be on my radar. I won't go into much detail but I do have a fangirl blog that I update once in a while when I want to spazz over anything k-pop.
Macklemore (and Ryan Lewis)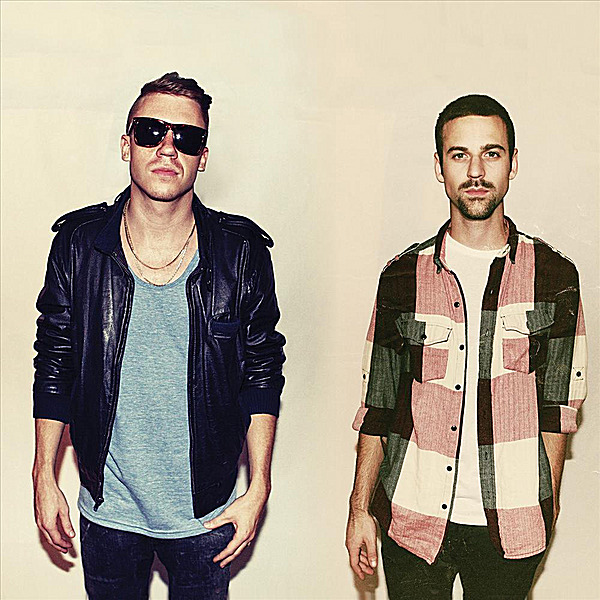 I was on 8tracks one day happily listening to all the mixtapes people had to offer and came across a Macklemore song named Vipassana. I'm a huge fan of rap, mostly Lupe, J. Cole (MY LOVE), Mos Def, Kanye and the likes.. and I thought this track by Macklemore was so good I bought songs from their bandcamp page and downloaded Macklemore's The Unplanned Mixtape and I love love love it. It's been on repeat ever since while I wait for Lupe Fiasco's Lasers to drop on the 8th of March.
That concludes my Things I Love Thursday for this week! I'm scared if I write them all now then I won't have anything to write anymore.. but that's impossible coz I basically find something to love any time of the day =P