You may or may not know this about me but I quite like (read: love) to shop online. Back when I was in Jakarta I usually go to ASOS for bags, shoes and other accessories, and I join these forums and communities where everything is done in these three steps: choose, click, pay. I usually get the little things, from cosmetics to imported nail polish, to K-pop albums and whatnot. I even ordered this Japanese magazine from HMV Japan. Never thought it would reach me, but it did.
I thought I'd be robbed off this convenience here in Cebu but it turns out, the convenience to shop online in the Philippines is just as easy. I don't usually post here–sorry for the laziness–but I've bought stuff from Lazada (a phone and earphones to name a few), and so many other online stores.
Not until few months ago where I was introduced to sample subscriptions by a friend. Basically you pay a small price (sometimes you don't pay at all) to try sample a few things. Being the girl I that I am, this is something I'm super open to. It's crazy. I'd get into it in a heartbeat. Bargain and convenience are my best words when it comes to shopping.
I've had quite a few samples delivered to me via sampleroom.ph and I've been happy with the results so far. I only have to pay less than $2 for shipping since I don't live in the capital but it's all been good.
I've been wanting to try Glamourbox out since late last year. The problem is, every time I try to sign up I never make it on time to register for the latest box coz it's always sold out. Last month I finally got the slot to get the March 2013 and I was super excited.
The box arrived today. Sorry for the photos! Took them with a 50mm lens at 12 midnight in less than 3 minutes.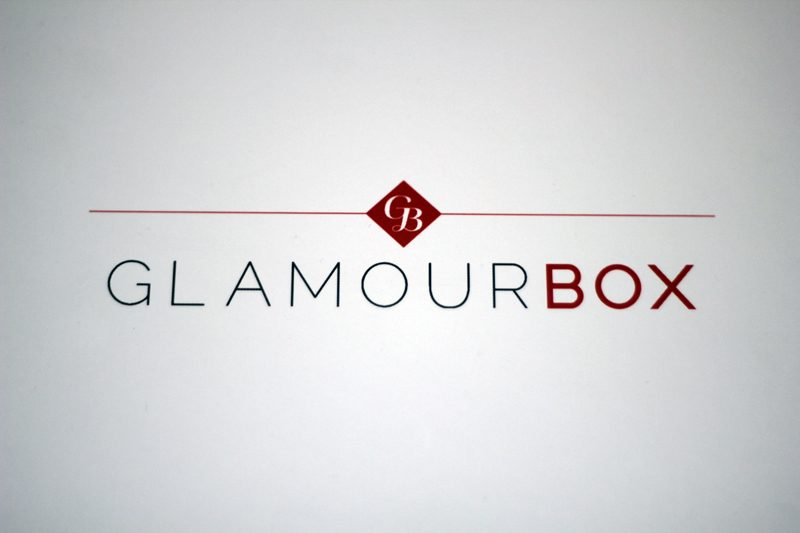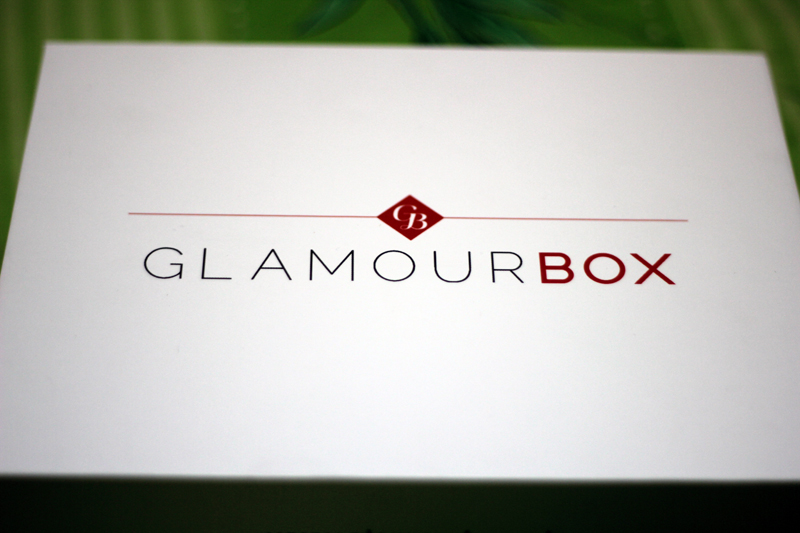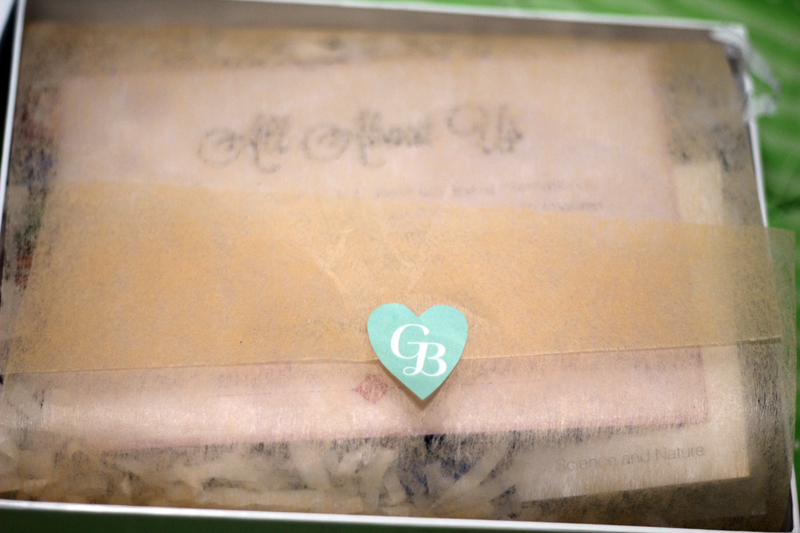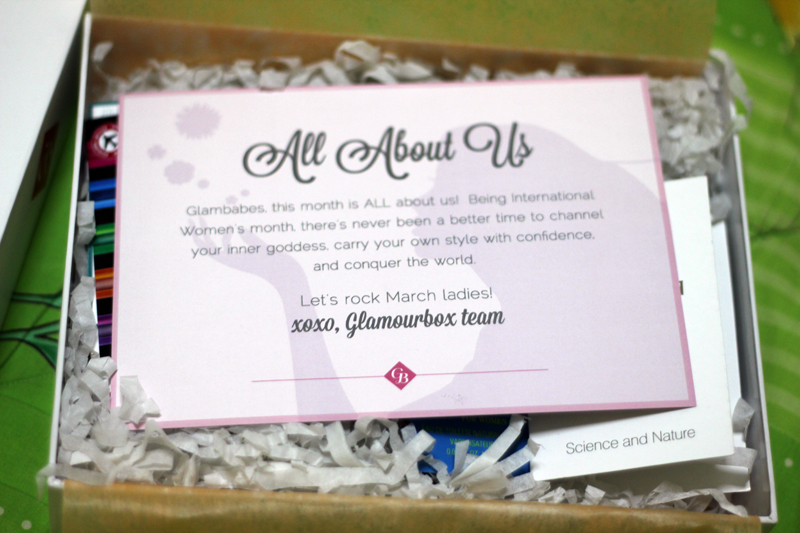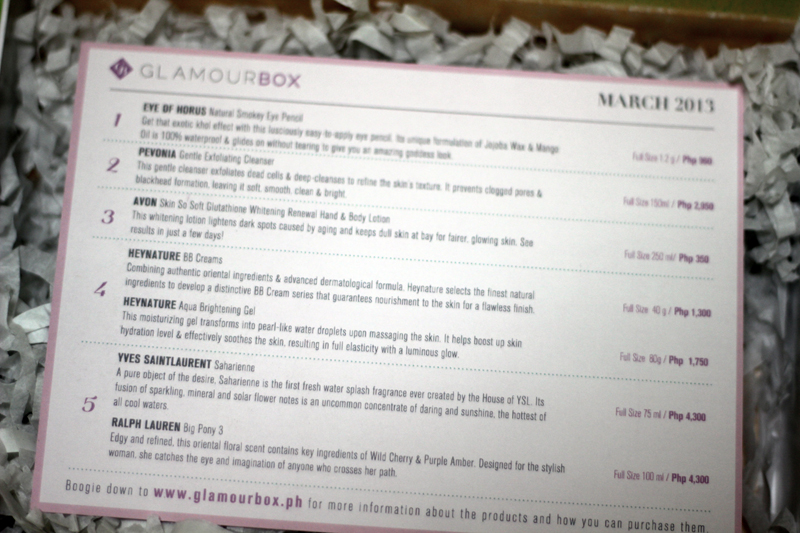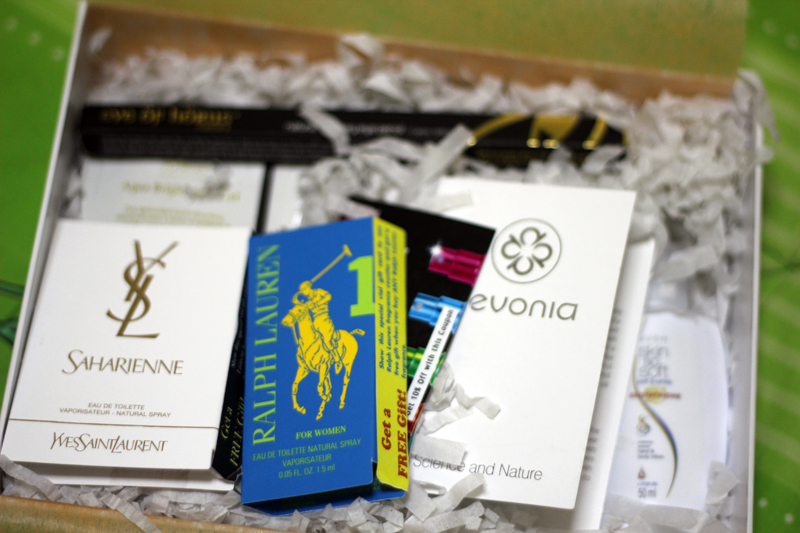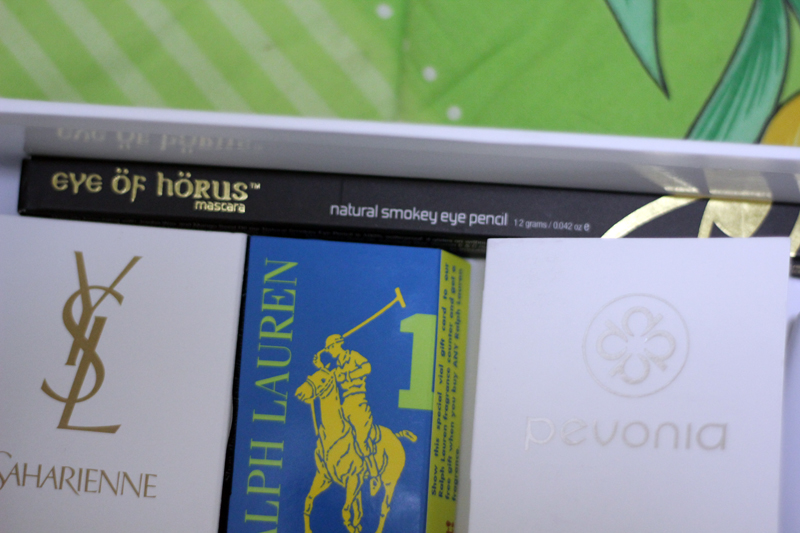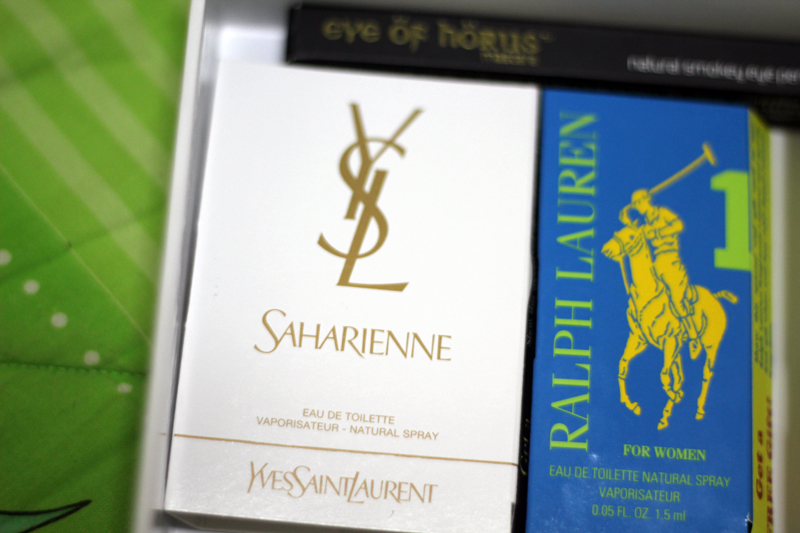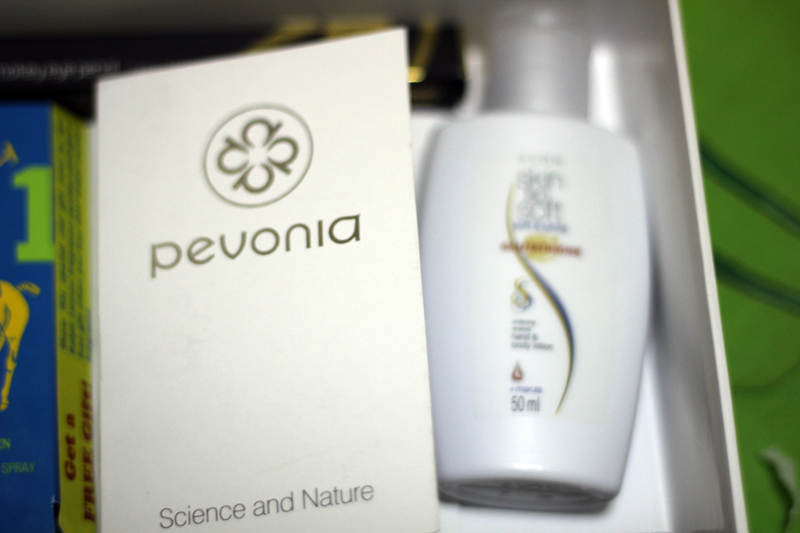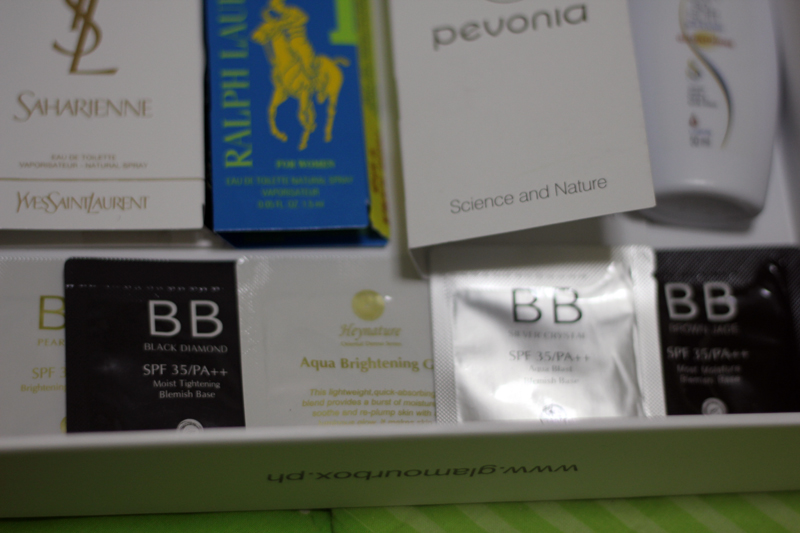 Samples I received:
HeyNature BB Creams (4 sachets)
HeyNature Aqua Brightening Gel (1 sachet)
Pevonia Gentle Exfoliating Cleanser (5ml)
Avon Glutathione Lotion (2 50ml bottles)
YSL Saharienne perfume vial (1.5ml)
Ralph Lauren Big Pony 3 perfume vial (1.5ml)
SureSlim Wellness Centre Php2000 gift voucher
Travalo Refillable Perfume Spray 10% off coupon
Eye of Horus Natural Smokey Eye Pencil (full-sized, valued at Php 960)
Truth to be told when I first opened the box and only found 2 cosmetic items I was a little bit eh. The Smokey Eye Pencil is probably the best product out of all, not only because it's full-sized (super added plus!) but it's something that I would use the most compared to the others. I use BB Cream almost daily and I'm so attached to my brand that I sort of don't want to try others anymore, but this actually got me pretty excited.  Then I started smelling the perfumes and they smell really good. I'm curious to try the Pevonia cleanser and Avon Lotion is really handy for my overseas trip this Saturday.
Will I subscribe to another Glamourbox? Won't say I won't, but I'll probably give the other boxes a try too (BDJ, Sandbox). As I type this, I'm actually getting a BDJ subscription already.. help.