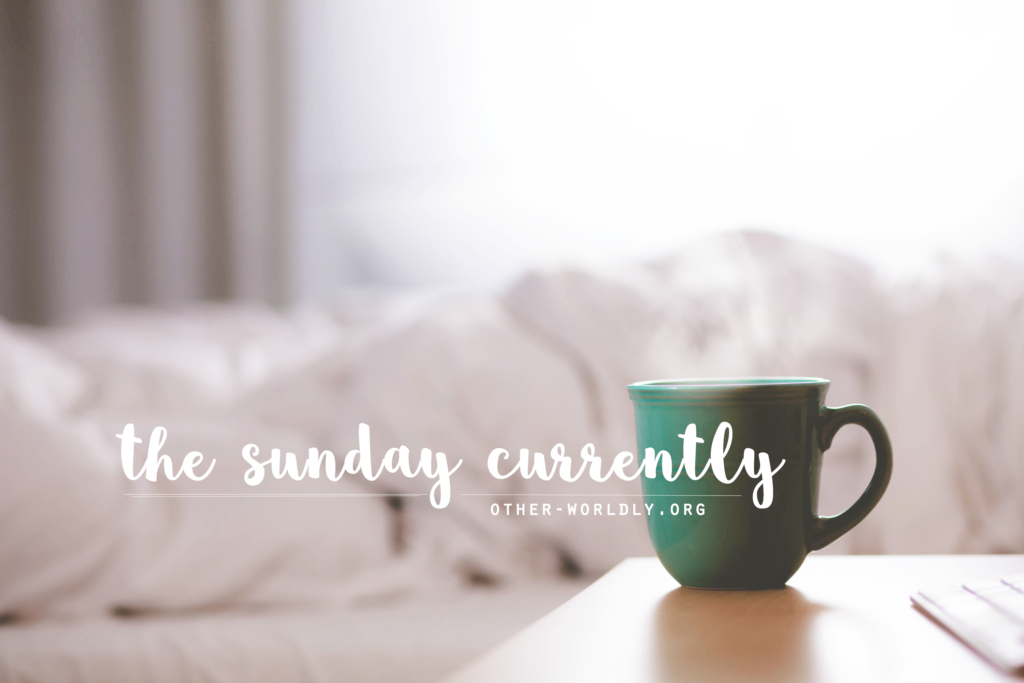 It's technically a Monday but I've had this entry lined up from last night that it would be a waste not to post it only because it's past the day it's supposed to be posted. Fuck blogging rules, right? Over the weekend I had no access to my laptop and my mobile was basically on overdrive so the thought of being able to post a concrete blog post totally escaped me.
—
FEELING
Pretty great to say the least. I'm currently in Manila right now and the weekend is about to come to a close. Even though I booked flights impulsively (woes of a broken heart) I was still hesitant to fly because my health hasn't exactly been optimum for a while now. I'm glad I did anyway because I had such a great time. Being with Jakarta friends just really takes burden off my shoulders and makes me feel like home, even amidst Manila craziness.
READING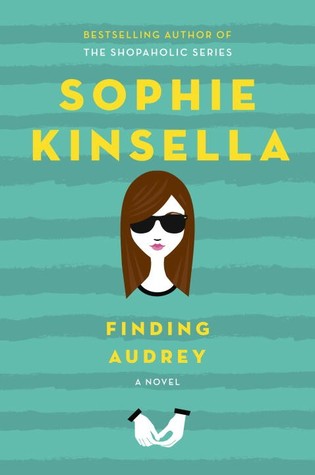 Sophie Kinsella's Finding Audrey. It's a YA book about a young girl and her struggle with mental disorder. As soon as I read the back cover copy I didn't even think twice and immediately bought it. It hits very close to home, even though I haven't been reading much YA lately.
LISTENING
To the sound of Manila rain.
HOPING
For a smooth flight tomorrow morning and that I can actually catch some sleep before my two jobs.
THINKING
Things I need to look forward to so I don't take another million steps back.
WISHING
To pay off my credit card bills and start over from scratch. But I've got bills to pay and places to go, so that pace will have to be a slow one for now.
EATING
I ate at Todd English Food Hall (because it was the least packed and was totally my vibe) in SM Aura tonight and I'm still thinking about all the yummy food I got to taste. I wish they had it in Cebu.
WEARING
My friend Patrick's cotton shirt and comfy shorts.
—
It's good to be back in Cebu.