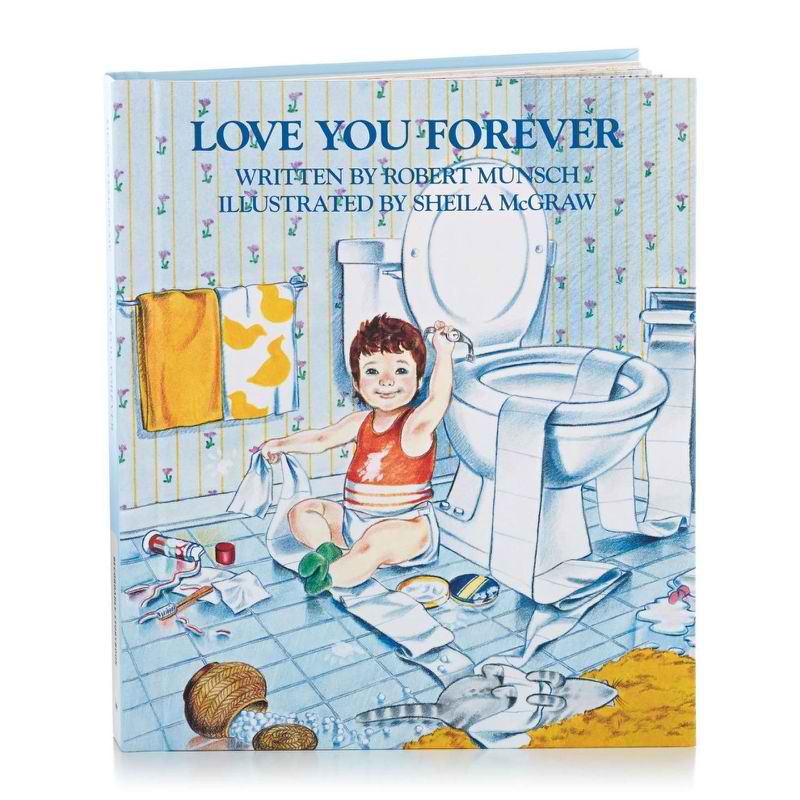 Yesterday, I lost one of my best friends to cancer. I would like to dedicate my love for this book (and our love for Friends) to him.
I'll love you forever
I'll like you for always
As long as I'm living
My baby you'll be
Rest well, Mark. Wherever you are, there's no shortage of Friends reruns that you can always watch. Love you forever.