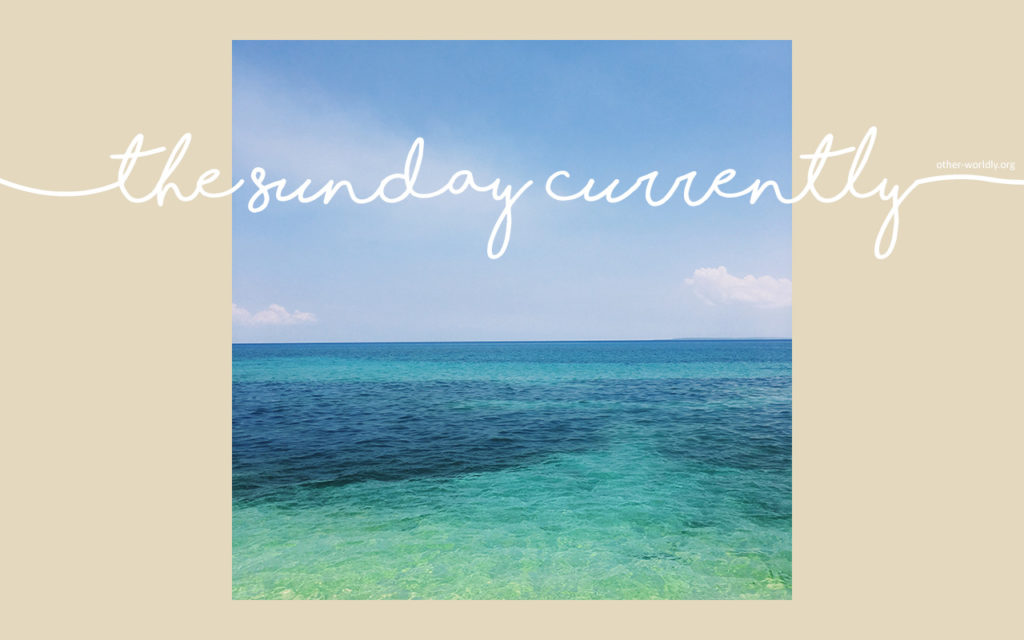 While everyone's long weekend is just starting or halfway, I've already completed mine. Beach: check. Food: check. Alcohol: check. Family & friends: check. Catching up on sleep: check. Catching up on shows & videos: check. This Sunday is all about getting back on track for the month to come.
FEELING
Tired. My long weekend had already started since Tuesday afternoon and I am spent. Not so much physically but mostly mentally. My mind was just all over the place since then and I haven't done much introspection. It's a little annoying, to be honest.
READING
A Little Life by Hanya Yanagihara. Rob has been recommending this book to me and after a good light reading streak the past few days, I am ready to tackle a good and long book–this one is almost 800 pages!
WATCHING
I just finished episode 11 of Riverdale. We're getting so close to finding out Jason Blossom's murderer! I'm also watching Strong Woman Do Bong Soon. After Weightlifting Fairy, I wanted another bearer-of-good-vibes kdrama and while SWDBS is one, I didn't realize it actually masks as a mystery/crime thriller of some sort. I'm not complaining.. episode 7 is where the good stuff starts. You always have to be patient with kdramas and I think that's the beauty of it.
LISTENING
Mostly to a lot of Dua Lipa and Drake, lately.
EATING
I haven't had dinner yet (time check 11:44pm) but I found this weird small cookie/cake hybrid type on the dinner table and I had two of those. I didn't like it but I wanted to confirm my preference after the 2nd one. Still do not like it.
THINKING
About how it's almost my birthday month! It's another one of those "slow the fuck down, time!" moments again. It's the last year of my 20s! What have I done with my life? What am I hoping to accomplish? Why am I still single again?
HOPING
I won't be slaughtered by my boxing trainer this week.
—
I really need to say this. Sorry. It's gonna be May!!!!!