FEELING
Weird and a little disoriented. It's approaching 3 months since quarantine announcement and I can't believe it's been that long and we got through all that. At the same time, cases in Cebu don't seem to be decreasing yet, so how long are we going to be in this state? The economy isn't looking great. Our government is in shambles, plus there's so much wrong in the world. I just finished 10 days of Duphaston and haven't been meditating lately, so I feel like all these weird feelings needed an outlet.
WATCHING
I was about to do a rewatch of That Awkward Moment on Netflix before writing this entry. I don't know if I'm doing to continue after this but I'd like to. After The King: Eternal Monarch wrapped up (mixed feelings about this drama), I just recently started with Hospital Playlist because of great reviews. It's my first medical K-drama, and I can say it's pretty worth it. Also, I've never watched this much K-drama my whole life. That's what quarantine does to you.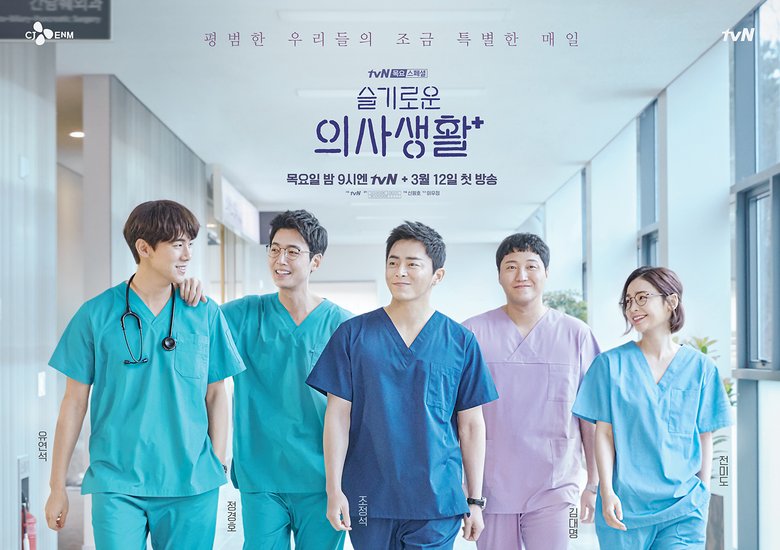 LISTENING
To the demons in my head. Go. Away.
READING
Sad to say my book reading streak has not been followed in the last few months. I'm thinking about picking up a book to read this coming week. Just a few days ago I was thinking about the potential adaptation of The Little Life into the small or big screen and came across this article on NYT about how it was adapted into a stage play in Amsterdam. It's something I would definitely be interested in, but will I have the guts to watch it? I'm not so sure anymore.
EATING
My pre-bedtime vitamins and supplements, as I'm currently in bed getting ready to sleep.
THINKING
I did my very first livestream on our Animal Crossing Cebu FB group earlier! It was definitely fun and already starting to think about ways where I can hold another one and what "event" it'll be this time. Never thought I'd come to this but there are many things this quarantine has made me do, like watching back to back K-dramas (WHO AM I?).
HOPING
Pretty much the same as my last one. It's still not safe to be out there, to do the regular things and going back to the usual. The new normal is definitely a way of life now. Plus the hard-hitting reality magnifies even more when people you actually know and your friends are hit with the virus. I just hope we will all get out of this okay.