I can't believe it's almost been a year since I did a TSC. Felt like yesterday I was binge-watching Emily in Paris on a Sunday afternoon.
FEELING
In between feeling cold because of my full blast AC and completely hot and humid because of night rain. For some reason this is completely annoying the heck out of me right now.
WATCHING
Nothing currently, but I was trying to look for reviews of this laptop stand that I want to get on Shopee, so I went through a couple of videos of similar products. I wanted to make sure that the angles were the kind that I wanted. Ideally I'd like a flexible one because the stand/riser I have is pretty much static so I can't move my laptop according to the view or angle that I want.
I was also watching highlights from the US Open Women's finals today, and I'm so proud of the new generation of ace tennis players! Absolutely rooting for Emma Raducanu and Leylah Fernandez's tennis careers.
READING & LISTENING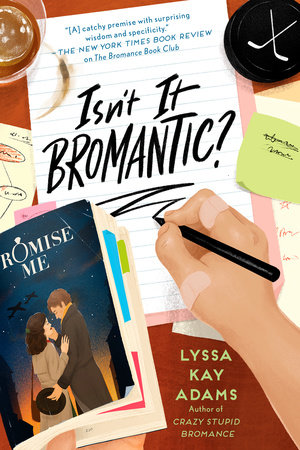 EATING
Nothing. I had pizza for late lunch, not sure if I'm gonna eat again. It's 10pm which is such a dangerous time to eat.
THINKING
About how my AC is so freaking cold right now but the moment I turn it off I'm gonna be sweating from this humidity. I swear haha.
HOPING
For a good week! And to play tennis again next weekend. This morning's session wasn't enough.