It's not like I've forgotten this blog, because I still visit it from time to time — but I've definitely forgotten how to write, with all encompassing feelings of adulting stress taking over me. Even my Hobonichi has seen better days. Joke's on me, because I ordered another one for 2023 in attempt to improve my planning and journaling skills that I've so very much neglected.
In an attempt to record my life this year—which I really really need to do—I've decided to list down every month of the year so far with little tidbits of what happened.
January
Typhoon Odette/Rai was traumatic to say the least. On December 16, 2021, Cebu was hit with the shittiest typhoon to ever devastate the city since the early 90s and it completely ruined the city's operations. The aftereffects would go all the way up to February-March. People had no electricity, water, for weeks up until months, even. January was still such an early recovery period and many still experience trauma when it gets brought up. Still, I'm grateful to have been spared by all the monstrosity due to many factors which I used to my advantage. I am grateful to have friends and family who helped me pool over USD 2,000 (₱100,00++!!) for relief goods, donating to relief operations, and even fix a few houses! That's an experience I will never forget.
February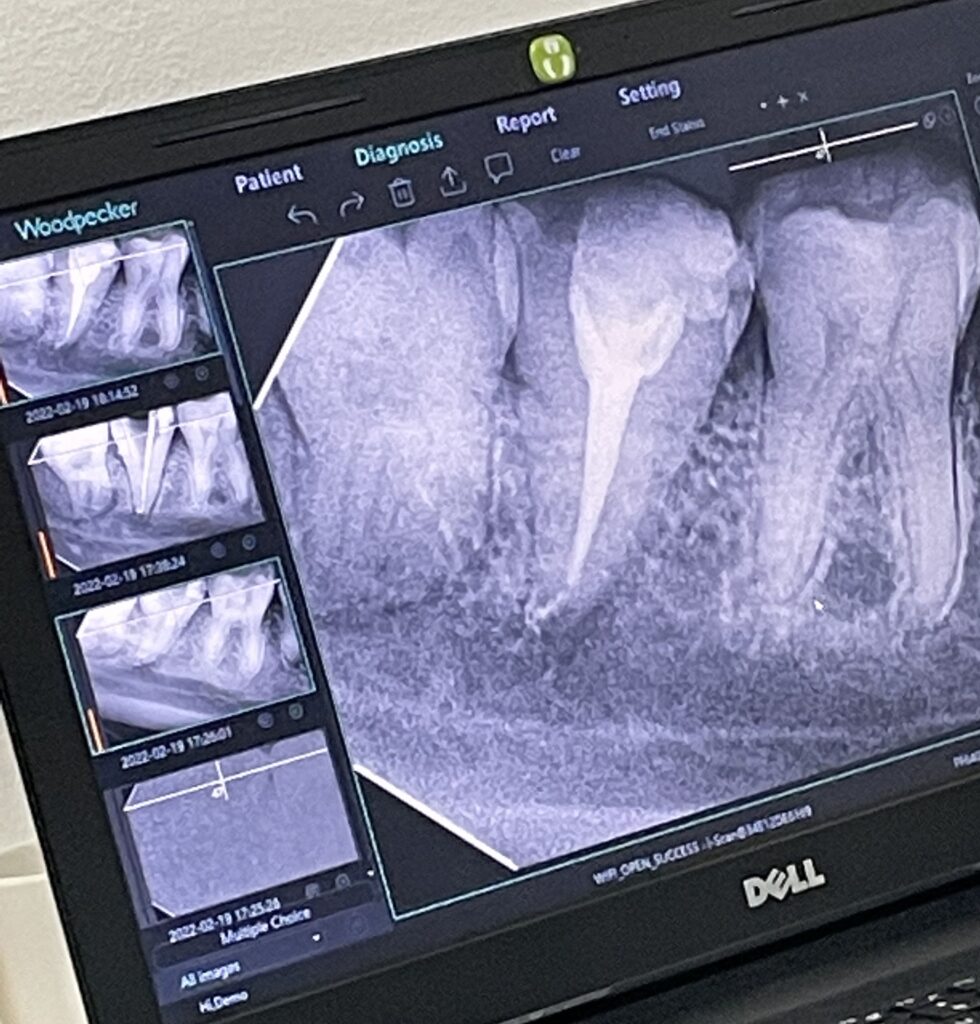 I was met with the worst tooth nerve pain I have ever experienced in over 3 decades of my life. The pain was so bad that even the regular OTC meds didn't help. I will never forget bawling and writhing in pain on the way home from the dentist and calling to beg her to up my painkillers. I would not want to wish that pain on to anyone. I ended up having a root canal with Gutta-percha.
March
After exactly 2 years of having no students at the school where I work, classes were finally back face to face. And because the business office was already on optional hybrid setup since May 2020, days at the office would get really lonely, with no screaming kids, no hustle and bustle of classrooms and teachers, and just overall lack of inspiration without the students and teachers that you physically everyday. Needless to say it was a new adjustment phase for me, from only going to the office for 2-3x a week for 2 years with reduced hours, to going back to really early mornings and late afternoons. As much as I loved being back, it made me realize that my lockdown work schedule was—amidst many unfortunate things—a real privilege to experience.
April
My close friend Juna's wedding was beautiful. It would be the first wedding this year, and my first of second as a bridesmaid. All odds were in our favor during that day despite weather news, and I had never been more drunk in my life.
May
This is where it gets kind of deep. Despite it being my birthday month, my dad visiting from Indo, and just a lot of reasons to be grateful, I was met with one of the worst bouts of mental health lows in recent times. It ate me up and rendered me helpless. It wasn't even that bad during the worst parts of the pandemic, so I'm not really sure how it came about this time or where it came from. In retrospect, 2022 feels like a really off year of trying to keep up with my mental health highs and lows and I feel like I'm hanging on to nothingness sometimes. After a mental health intervention from my dad one night, one from my girlfriends another afternoon, many nights of crying and self-imposed tantrums, I somehow managed to pull myself back up (like I always do) and celebrated a big birthday party with a group of family and friends — which took 2 days to plan. I think that will be the last time I hold a big party, after that night, I may have to do with silent night birthdays moving forward. The beauty (or perils?) of entering your mid-30s. The month ended with a nice trip to the mountains with a group of friends for a birthday (not mine this time 😊) weekend getaway and I was able to get refreshed and relaxed.
June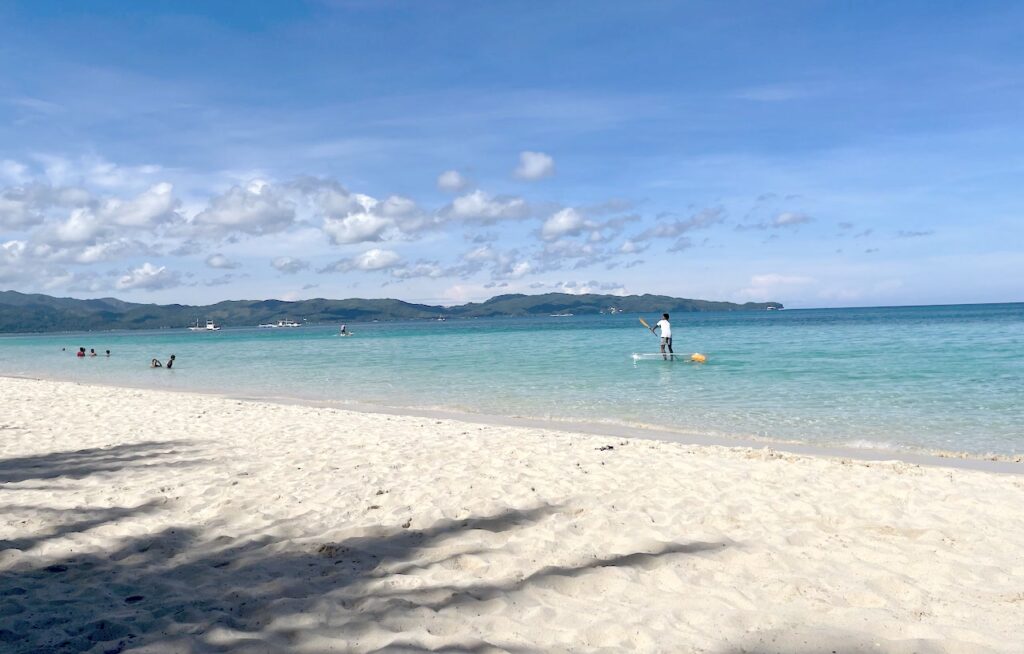 Took a few days off and flew to Boracay, my first flight since late 2019 and the longest I've not flown ever. It was a good break after a busy April and May and finally gave me a chance to take it easy thanks to school being on a break and having less intense work days. It was also a busy month preparing for a close girlfriend's bachelorette party—yes, another wedding where I am a bridesmaid—more on that in the next part.
The fact that the year is almost ending is pretty surreal. After 2 years of what seemed like both the longest and shortest years of my life, 2022 feels like growing pains but I can't point out if I'm growing out of something or growing from something. Life is still hard to figure out, and that's the most consistent takeaway from this whole thing.
I end this entry with a recommended short by Mari Andrew: The Best Simplest Advice.