Indonesian fashion blogger and one of my close friends, Caroline Robianto, invited me to a fashion event by Hermés called Paris Mon Ami to launch their new scarf line in Indonesia. I'm not usually a fashion person (although my bff says otherwise), I mean most of the time I prefer comfort over style but I never not care about how I look and always try too look my best even in just shorts and flip flops. So when she told me she was going to invite me, I admit I was sort of freaking out. I wasn't in the league of fashionable people!!! WHAT TO WEAR HOW TO ACT.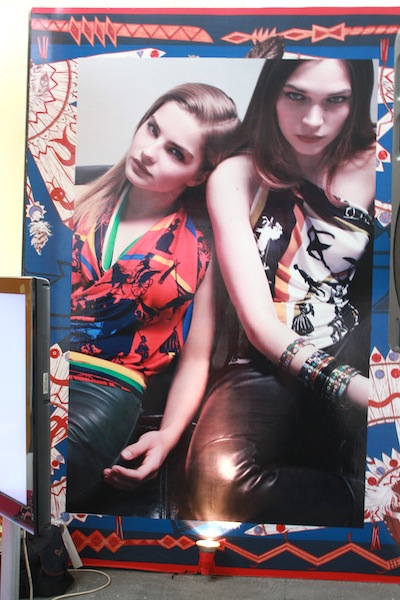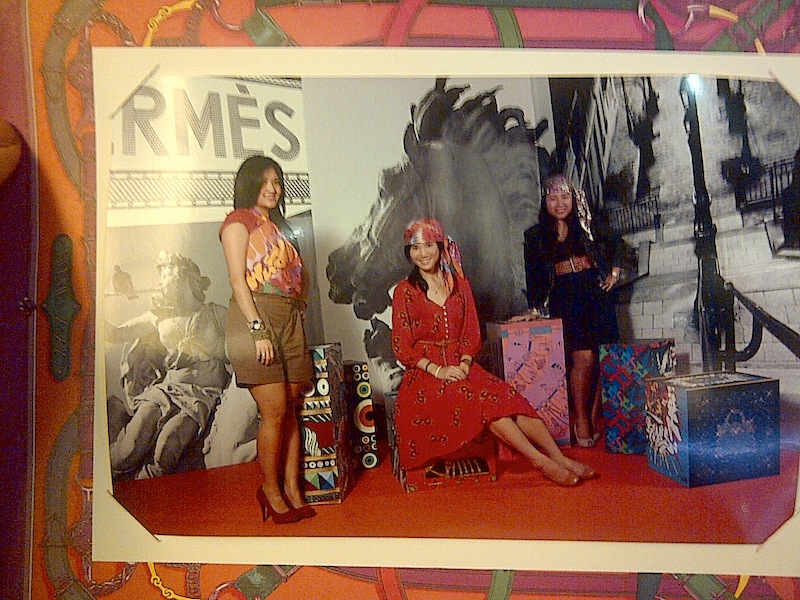 There were no goodie bags, but we did get those mini perfumes and a photo using any Hermes scarf we wanted. I haven't scanned the photo yet but I did manage to take a (sucky) mobile version of it. I wanted it on my head and the Hermes ladies had all these scarf tricks up their sleeves it was fun to watch them put it on other people and myself.
I had a lot of fun at the event! Not really surprising because it was also my first luxury brand event. I think if I ever go to any more of these things, this will be pretty hard to top. The event had a lot of assorted food and drinks that never seemed to run out, the activities were fun, the place was cosy and I think overall it was a success. The event was so colorful I felt like I was in wonderland. I'd definitely love to have more opportunities to go to events like this. Thanks Carol (and Michelle)!