How do I do this? I have so many photos! I was in Seoul, Korea for 9 nights and 8 days last March to April. I loved it there. I even felt like I didn't appreciate it as much then because HOLY HELL I MISS IT SO MUCH RIGHT NOW. I finally got to see Caroline after ages too, who knew we would reunite in Seoul, out of all places?
Where do I start? This entry is going to be flooded with photos if I put them all in this post! Here's a little of Seoul and beyond.
Gwanghwamun Square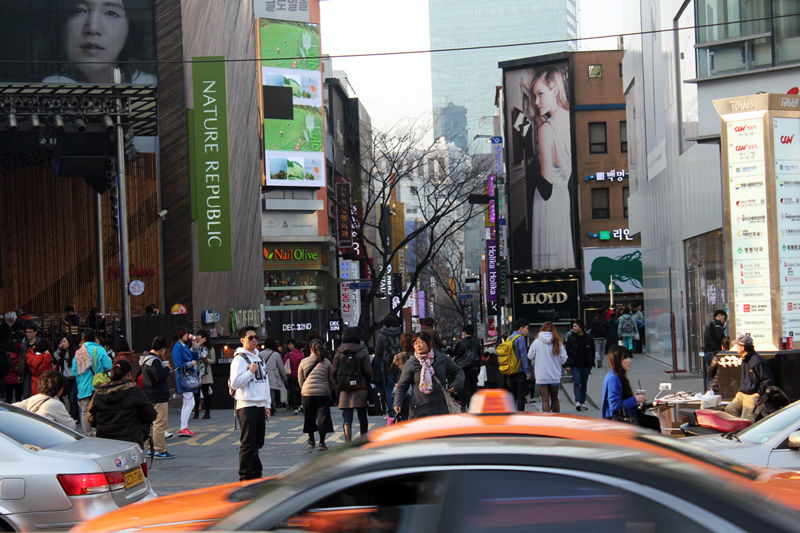 A glimpse of Seoul's shopping mecca, Myeongdong. So much shopping, so little time and money. Went back here 3 times during the duration of my stay. Bought way too many things.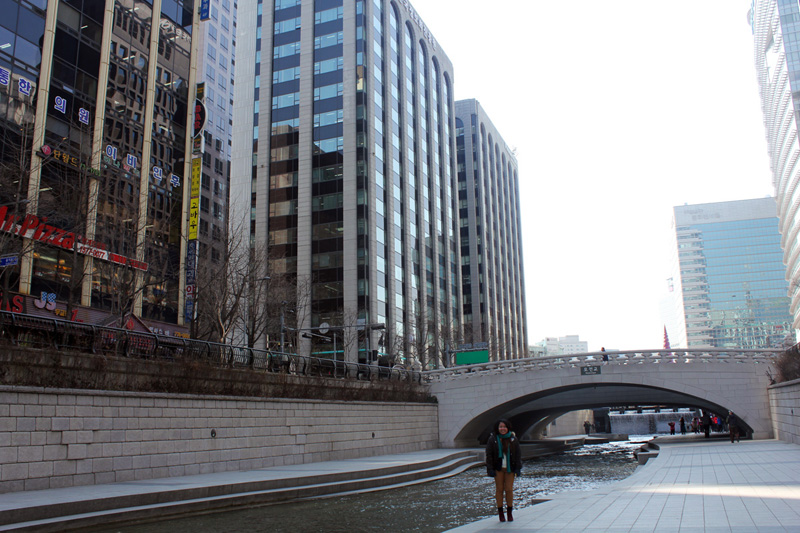 Chyeonggye Stream – death by cold.
마보갈매기 meat resto at Hongdae. The best part: egg crust pan! Genius, seriously.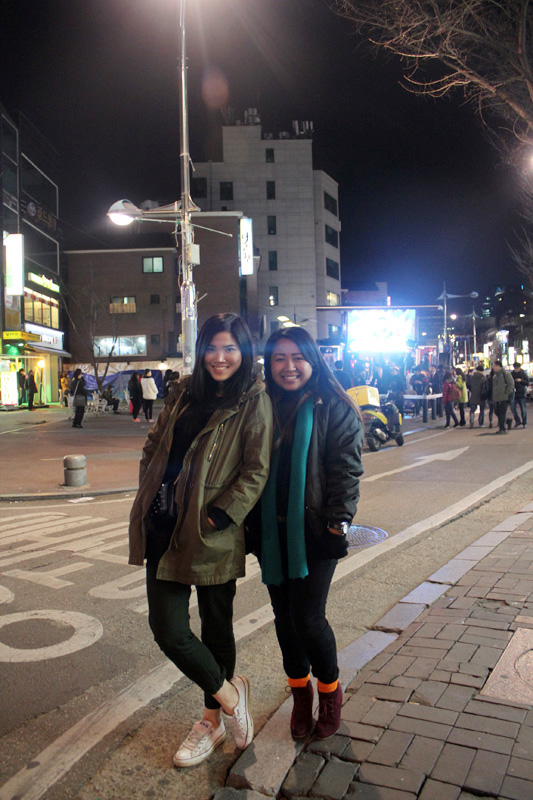 Reunited with one of my closest friends, Caroline! I wish we got to meet more than once.
Hongdae streets on a Monday night.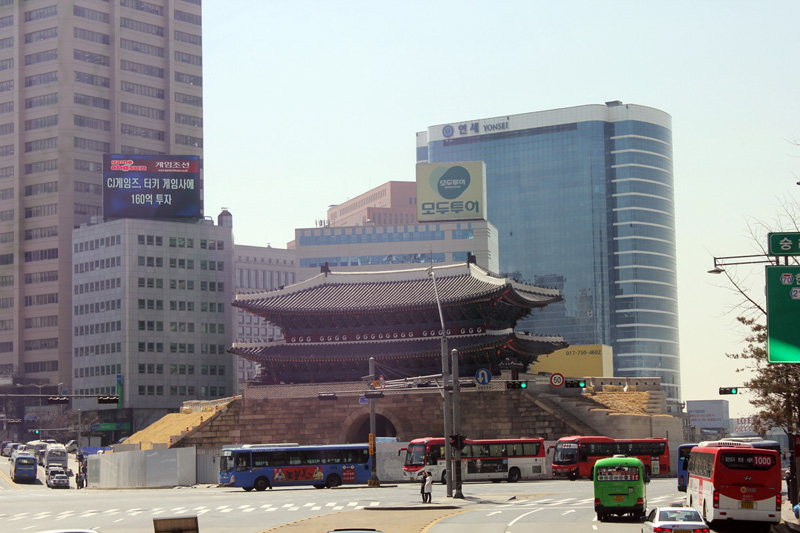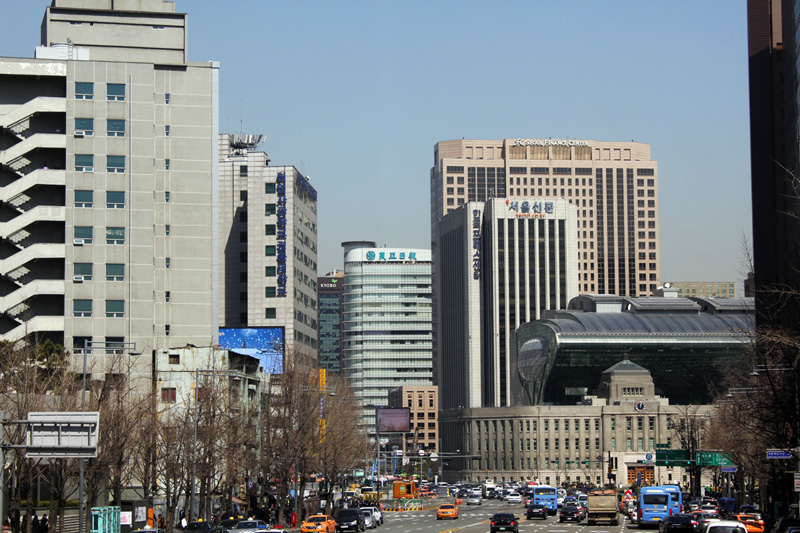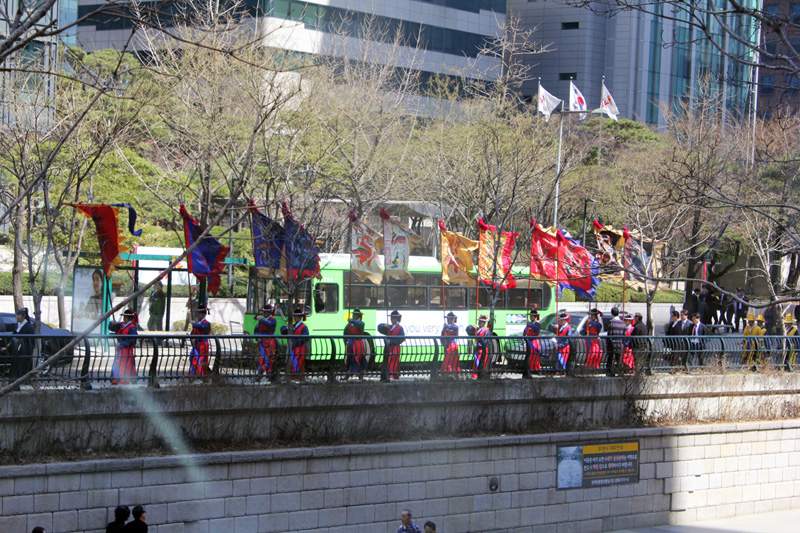 Watched the famous Cookin' Nanta show, super funny.
Gangnam Style
Walking along Insadong post sunset.
Attending Easter Sunday mass at Myeongdong Cathedral.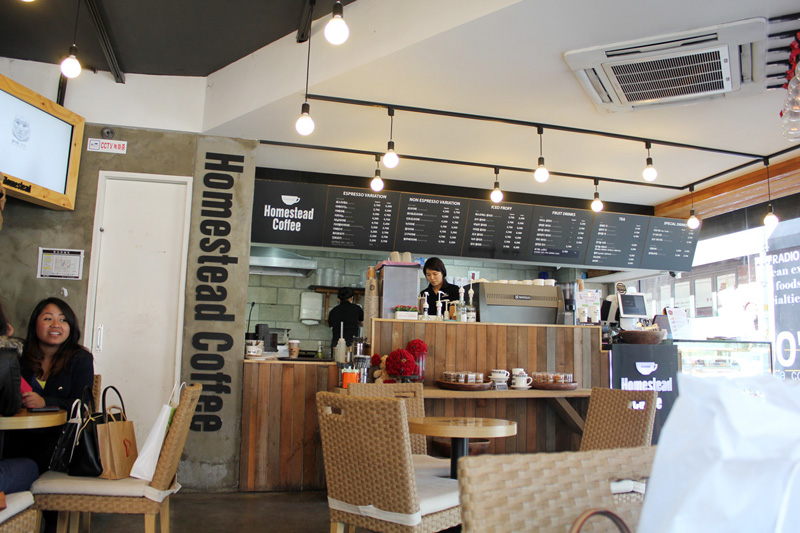 Cafe lifestyle is one of my favorites in Seoul. This is just one of the many we went though, although I wish we went to more of them. It's amazing. There are so many to explore!
So that's just a fraction of my whole trip! I have thousands of photos of the trip, it's pretty crazy. I think Pt. 2 will be all the Instagram photos I posted during my trip.
I can't wait until I go to Seoul again. This time more relaxed, and not chasing every tourist spot. Although in retrospect, our trip was pretty chill. We didn't have the pressure of waking up too early for a group tour and we took our time in each location because everything was our choice. We chose where to go and what to do. The only enemy was the cold–for me! I'm definitely a tropical girl. Not that fond of having to wear layers and layers of clothes and gloves and walking while shivering. But still, I'll definitely go back when it's still cold, just not as cold as my experience (I mean, what more winter, right?). Probably mid April to May where the breeze is nice and there are a lot of cherry blossoms around. I can't wait!