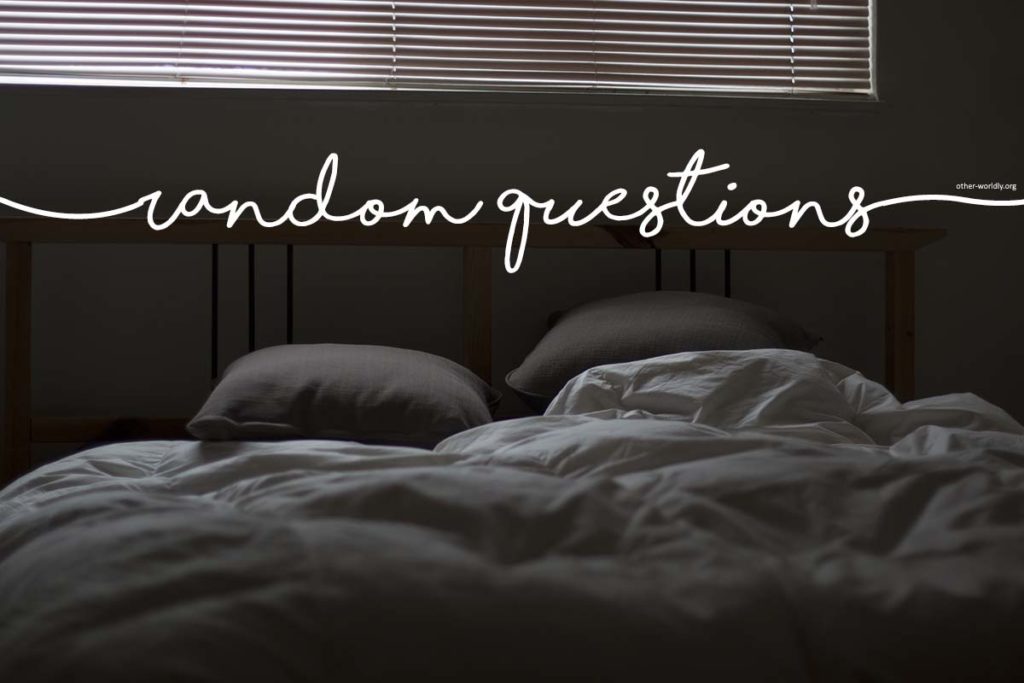 I slept all day today (Wednesday, technically) because yay for holidays and I badly needed it. I was in Boracay with some friends for an extended weekend and somehow I haven't recovered from it. It's midnight now and tonight's pre-bedtime reads included Racked. Came across this article where they asked Rashida Jones questions and I decided to do my own, following the same-ish format.
Favorite store in Cebu:
A bit challenging because the stores I like in Cebu are all chains–I've yet to find something I like that's completely local. I'll say Rustans because I'm basic like that.
What's on heavy rotation in your closet:
These black dresses that I own, I have about 4 or 5 that I can wear just about anywhere or to any occasion. Mango and Pull & Bear makes really versatile ones.
Favorite drugstore beauty buy:
Maybelline Fit Me Concealer and Maybelline Define-A-Brow pencil. Both not available in the Philippines, sadly.
Favorite investment beauty product:
My NARS Audacious Lipstick and LORAC Pro 2 palette. I would say my Hourglass Ambient Lighting Powder but I got that as a gift (that repurchase will soon be, though).
Top two comfort foods:
Indomie Goreng and Pork Sinigang.
Your karaoke vibe:
2000s hip-hop and Top 40.
Hulu or Netflix:
Netflix, because no Hulu here. Still, Netflix has better selection anyway.
What you're currently binge-watching:
The last show I binge-watched was Kimmy Schmidt. I think I'm about to jump into a K-drama soon. Help.
Last book you read:
Me Before You by JoJo Moyes, just so I could watch the movie. Not a big fan of both (prefer Moyes' other books).
Favorite Cebu restaurant right now:
Planet Grapes in Ayala. Burger Joint in The Gallery (mostly coz I'm craving a burger at this very moment).
Best item on the menu:
Planet Grapes – everything on the menu is great, that's precisely why it's my choice of restaurant. Cebu has a lot of good food, but it's only Planet Grapes where I can say I like probably everything on the menu.