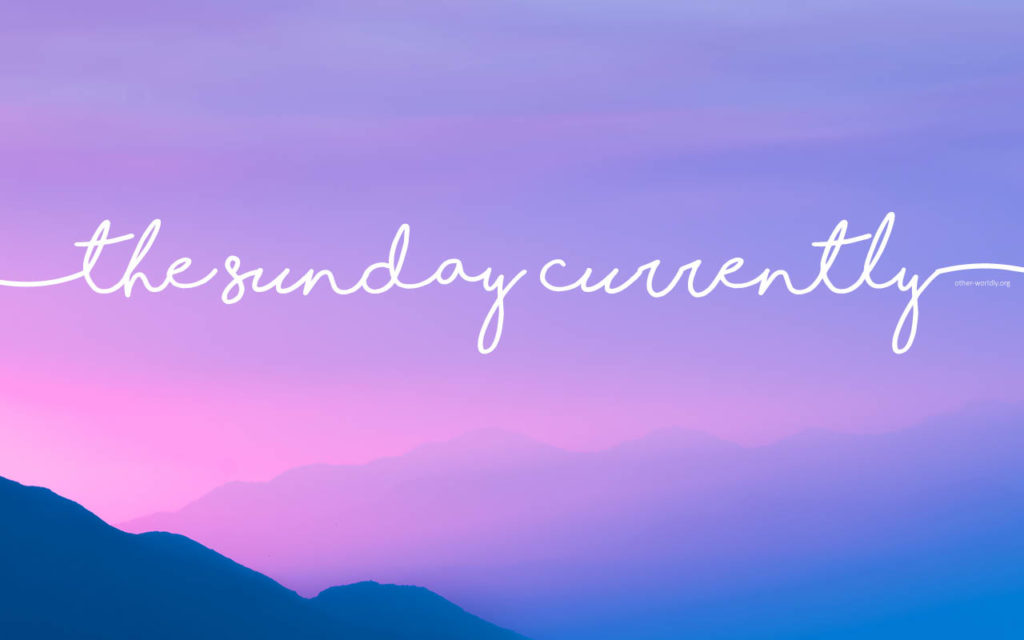 THINKING
About how full I am and that I ate rice for dinner. I've been laying off rice for the past 2 months now but I couldn't help it earlier tonight during dinner with friends. We decided on Filipino food and it's just kind of impossible not to have rice with it. No regrets!
SMELLING
Sleep Lotion by Bath & Body Works in Warm Milk & Honey that I found in my mom's room. It's such a soft smell and so pleasant that I think I'm going to steal it from her and use it from now on.
FEELING
Generally good. It's been a great week with a good balance of work, play, food, friends, and rest. Let's use the #blessed hashtag for all its worth. I'm also excited because as of 5 minutes ago, I think I found a dog!!!! Gaaahh can't wait to meet her and see if she wants us as her new family.
LISTENING
Drake. Drake is always a good listen.
LOVING
The weather this past week. Overcast with no rain but not too sunny either. Just right. It's also my tonsillectomy's one year anniversary so I'm overall grateful and loving the fact that I am living a life with no more tonsillitis. So happy.
HOPING
For my internet connection to get reconnected because it's been down the past few days. We have two connections at home so I'm not too worried but this particular one is just for me and work, and the other is for the family.
WISHING
For a productive week at work. Good challenges, strategies and tasks are always nice for the brain.
WONDERING
If I should stay up/wake up for the EURO finals later. I've been good with next day highlights and replays of the recent matches I'm interested in. It really sucks to be a European football fan in Asia because the game times are such a bitch!
The original Sunday Currently appeared here.