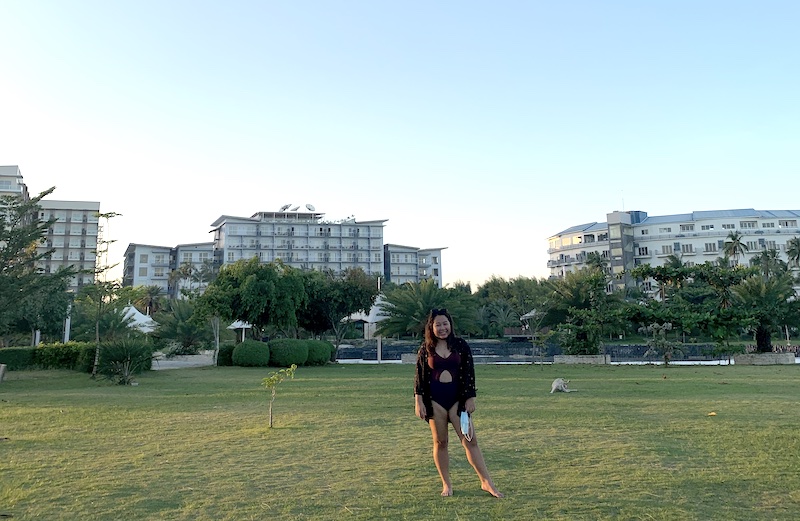 It's officially going to be a week until a whole year has passed since the country declared a lockdown due to the coronavirus. I thought I'd pop in here to write about what I've been up to since the year started.
Blogging hasn't been on my mind for a while, thanks to my purchase of multiple Hobonichi planners and trying to do a good job of making sure I fill every page. It's happened with my Hobonichi Weeks so far, and it's nice to be able to spend at least a few minutes every day to jot down what's going to happen soon or what's happened in the past so I can look back on the year and feel like it's been productive, despite all the shit we're currently being dealt with, even until now.
International travel has of course, been nonexistent for a while and continues to be, and I'm not sure my anxious self even dreams of wanting travel until this is all over, or at least until I receive the vaccine which seems like long ways to go. The vaccines have just started arriving into the country and while I may be in one of the important groups to receive a shot (working in a school and everything), there's not enough to supply to even cover the whole HCWs yet. I do hope I'll be able to get it by at least the first half of this year, though.
Work and freelance still continues to be a huge part of my daily life, and it's something I am extremely thankful for. It has its challenges, but to be able to make money and fill my day with productivity has been the best thing to combat my anxiety. I guess I'm a workaholic after all.. something my ex always complained about back then.
Another thing that's really kept my anxiety at bay is of course, fangirling. Getting back into it full-time (almost) is filling my days with excitement and I look back 10 years ago when I first got into it due to a short funk after university feels like it's come full circle or something. There are no K-pop concerts nowadays, but everything online is enough for me. The amount of K-dramas I've burned through the past year alone has already surpassed what I've watched before that. That's quarantine time for you.
I've recently gotten back into tennis, after about 2 decades, lol. I used to play it as a kid back in Jakarta and since the year started, I've woken up at 5am most Sundays to go play with my mom and friend, with a coach. She's maintained her "pro" status after all these years, and it's so nice seeing her still active since she's turning the big 6-0 this year. I'm thinking of doing something big for her birthday, and I hope by then the pandemic won't be much of a hindrance. People are starting to celebrate their second quarantine birthdays, and it sucks to even think about it.
Guess what I'm saying is, despite how fast the year has passed and how each day feels like the uncertainty continues to kill us, I'm still glad I'm here. And there's always tomorrow to look forward to. Cheers to a better 2021.