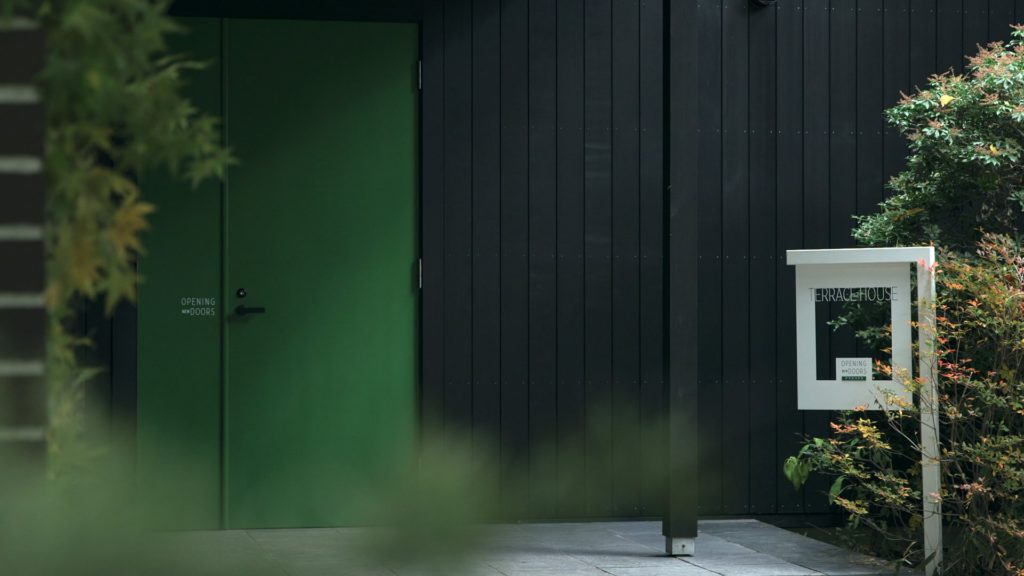 Previous seasons: Aloha State • Boys & Girls in the City
If you've been reading my subjective rankings, you'd know how this goes by now. For those who don't, just read on.
I realized it took a while for me to actually rank the members of Opening New Doors because I guess it didn't create much of an impact for me? I loved it—but I did not super love it, I just realized. I still have a softer spot for BG&ITC and Aloha State (believe it or not) at the end of the day.
Read More