It's that time of the year again, when it's happy and merry and you receive a lot of gifts. Last weekend was marked the very first Christmas-themed dinner I took part in and got my first Christmas loot as well. I pretty much received everything I liked. Wallets (I LOVE WALLETS), money, accessories and clothes but that was just the beginning. I can't wait to receive more so here I am constructing a Christmas wishlist. As I've said I don't always get all of them each year but the joy of making a list is fun enough for me already.. so let's start!
More film for my Instax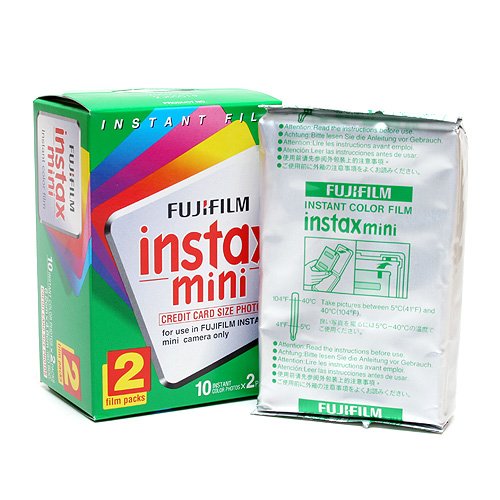 It's a need that keeps on coming up and the more films stocked up the better!
50mm lens for the 550D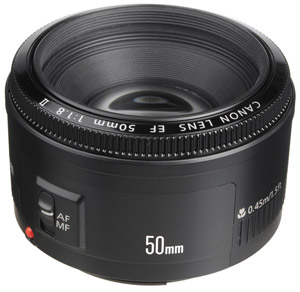 I'm still a noob but it would be really great to get a good set of 50mm portrait lens for the camera. I love shooting portrait and it sucks when you don't have the right lens for it right?
2PM Hottest DVD from Japan
I've been a fan of 2PM for a year now and getting this DVD would definitely be gem in my sea of 2PM collection. The only thing is that it costs a great TON because it's from Japan and it's a known fact that anything Japanese is overpriced. This DVD right here costs bout 8,000 Japanese Yen which is almost a hundred US dollars. It would be such an unreasonable purchase at this time. I have other priorities so I would accept this as a donation =P
Marc by Marc Jacobs Natasha Leather bag collection
A girl can never have too many bags, wallets, shoes or belts and this is what I've been eying on. Forget the Chanel, the LVs and the ones I can't afford (YET) but this one at the $300 range seems pretty reasonable.
Records and a vinyl player
Ever since I saw the Wolfgang Amadeus Vinyl a few months ago I've been drooling over it but how was I supposed to get it if I didn't have a vinyl player? We have an awesome gramophone at home but that too is broken. If I have time I wanna hunt for a good working player in a garage sale somewhere so I can get all the records that I want.
Other things that I would be happy to receive anyway and don't necessarily need photos:
gift vouchers
make-up
accessories
stationery (I'm a sucker for these!)
a donation under my name
subscription for something I would like
trip to Bali
Finally, intangible wishes that I would like for this season:
happiness, health & wealth for my family and loved ones (especially for my mom who has been doing soooo well on her recovery)
set goals for myself
someone special (intangible for now haha)
WORLD PEACE
I just had to add the last one okay. If I have more I won't be hesitant to add them at all. For now this is what I want. Christmas is always something I look forward to and even though I won't be home like I was last year, what matters is that I'm still spending it with family and friends whom I haven't seen in quite a while and I am majorly stoked for it. So for everyone celebrating this holiday I would like to wish you all a Merry Christmas and a great New Year to come!