…and just like that, it's another new year. I'm going to be redundant and say that FUCK, HOW DOES TIME FLY SO FAST?
I'm (still) in the Philippines right now, and still loving it despite endless eating and drinking. There are so many things I want to say but I don't know where to start. I want to be candid with this blog starting from this year but I wanna be just as candid to myself. I feel like I'm so open and transparent about so many things but there are other things I hate to admit to myself, and have so much fear about things and life that I need to start taking charge and practice on how to get rid of those things. I will get there, just you wait.
New Year's Eve was spent with my family and cousins at the Waterfront Hotel Cebu, first NYE spent with so many strangers in one room. Our NYE's usually consisted of big family events or family friends, then after dinner and fireworks I'd go run off with friends or cousins my age and do our own thing when the oldies get to bed. We had a proper countdown and a proper hotel buffet this time, I guess we wanted to start the year different and big. I loved it. There were balloons and live music and everyone was more dressed up than the usual. There was also more booze, which I think I need to cut down on.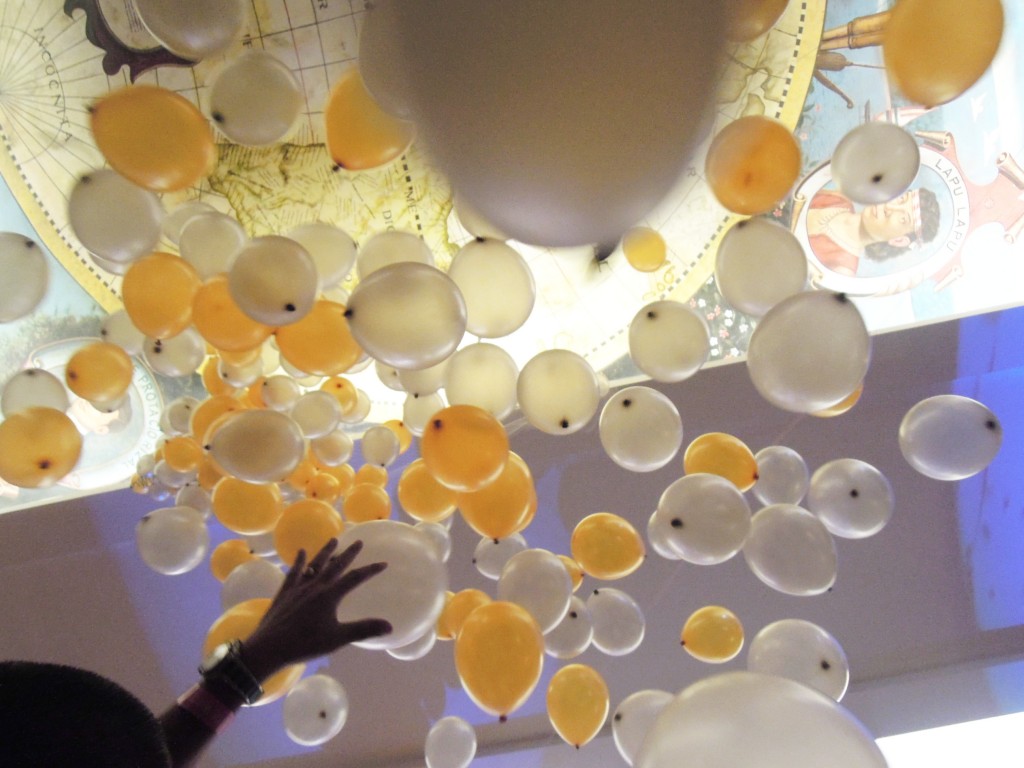 My dad bought me a Moleskine! I've been wanting to buy a Moleskine for ages but I've always felt that I can't afford it from my own pocket because it's "just" a book and I'd rather spend that money to buy shoes or bags or anything from ASOS or food or booze instead. So when I asked my dad to get it for me as my Christmas gift, he gladly said yes without any convincing. YAY for me. I got the 2012 Diary/Daily Planner and love it because it's DAILY(!!!) and very thick and I want to log everything I do every day for this year. I'm obsessed with diaries. Before buying this Moleskine I had already bought 3 journals and my 2011 journal isn't even finished yet, even my 2010. Seriously. It's an obsession.
There's actually one thing I really want from 2012. I'm planning to move back to Cebu and had a few interviews here and there already but I really really need a sign on whether this is for me. This job opportunity was supposed to be it, and it was very very bright up until the year started but right now I'm not so sure anymore. I am excited yet nervous but if it doesn't happen then maybe it really isn't my time yet. Crossing my fingers for 2012 to be awesome!